Lucien Clarke - Welcome to DC
July 11,2022
While most in skateboarding have seen the writing on the wall for weeks, we're happy to officially welcome Lucien Clarke to the DC team.
Jamaican-born and London-based, Lucien also rides for Palace, Venture Trucks, Reup Wheels, and Shake Junt. Lucien has the unique distinction of being the first skateboarder in history formally sponsored by a luxury fashion brand, and when he dropped that first-and-only Louis Vuitton pro model, it was clearly inspired by some of DC's Heritage skate styles. So it just looks and feels right to see Lucien in DCs.
We saw this coming too, Lucien. Let's get it!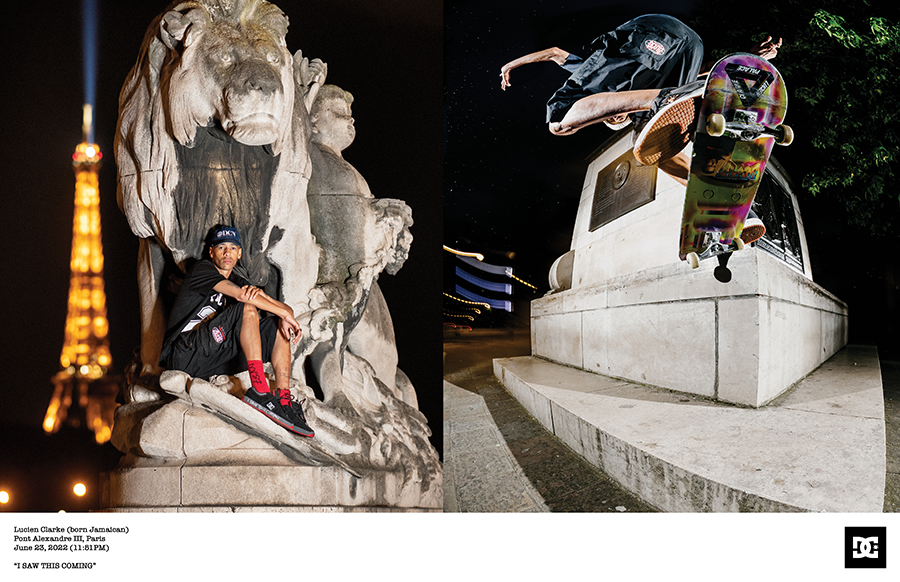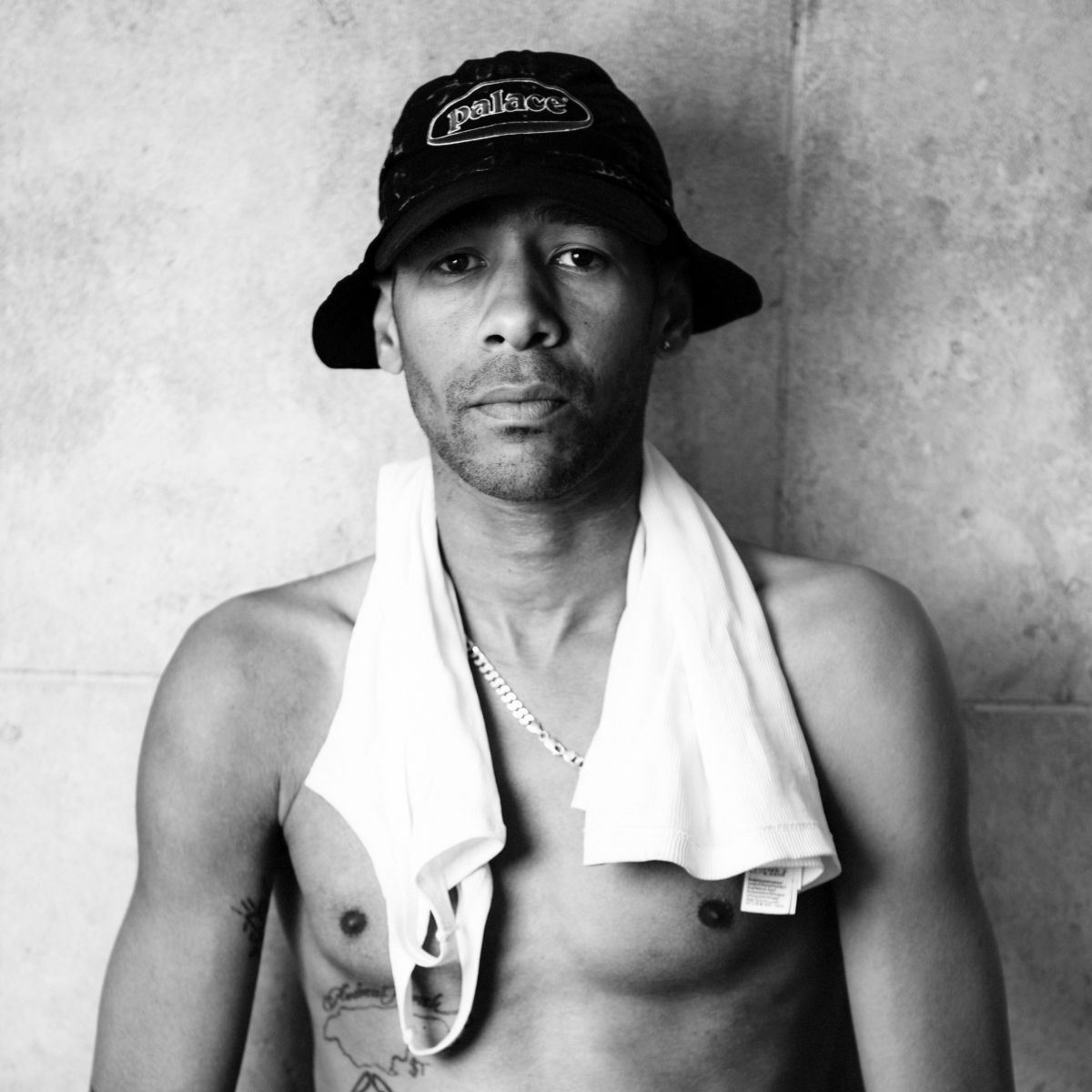 Learn more about Lucien on his Team Bio Page.