"Light - Sound - Brain" is a creative storytelling collection from the mind of Evan Smith. Told as a three-part story, part one - LIGHT - dives into the inspiration that contributes to Evan's passion for skateboarding, music, and art.

See the lights, hear the sounds, and enter the brain of Evan Smith; one of skateboarding's most creative beings.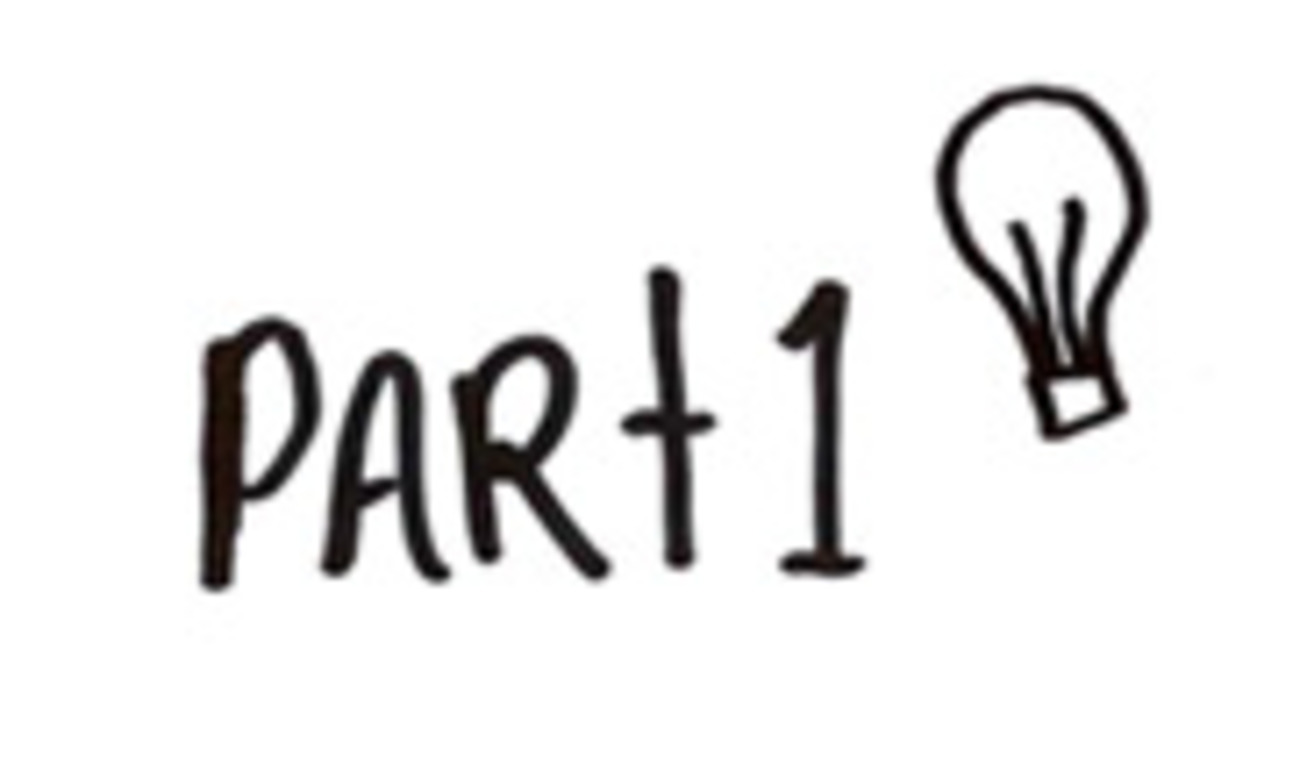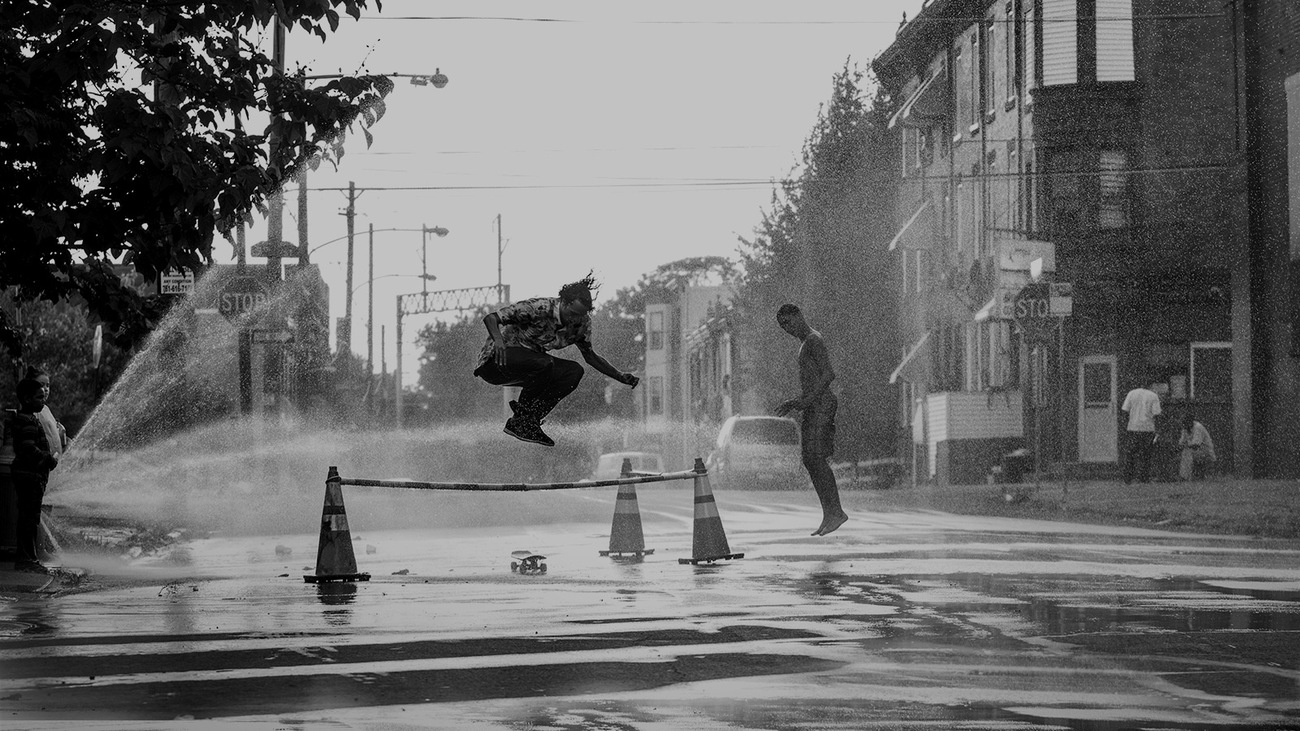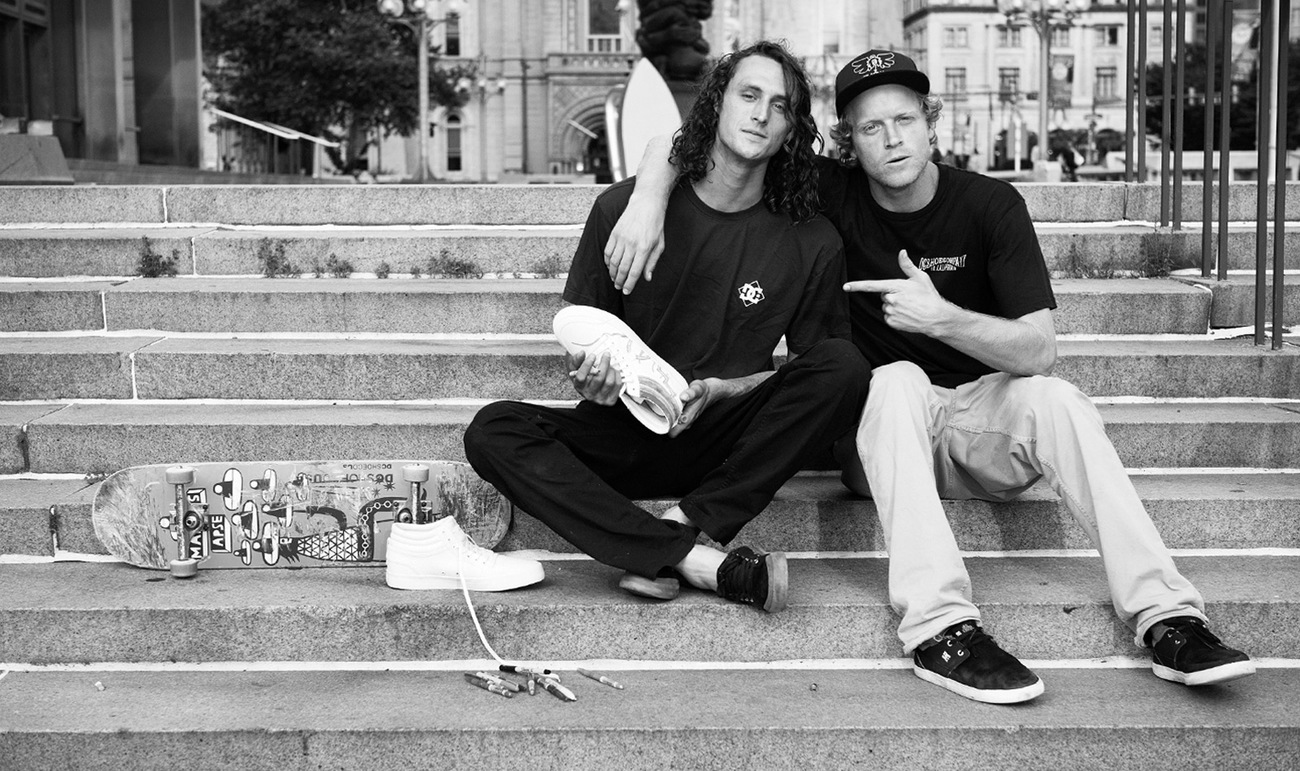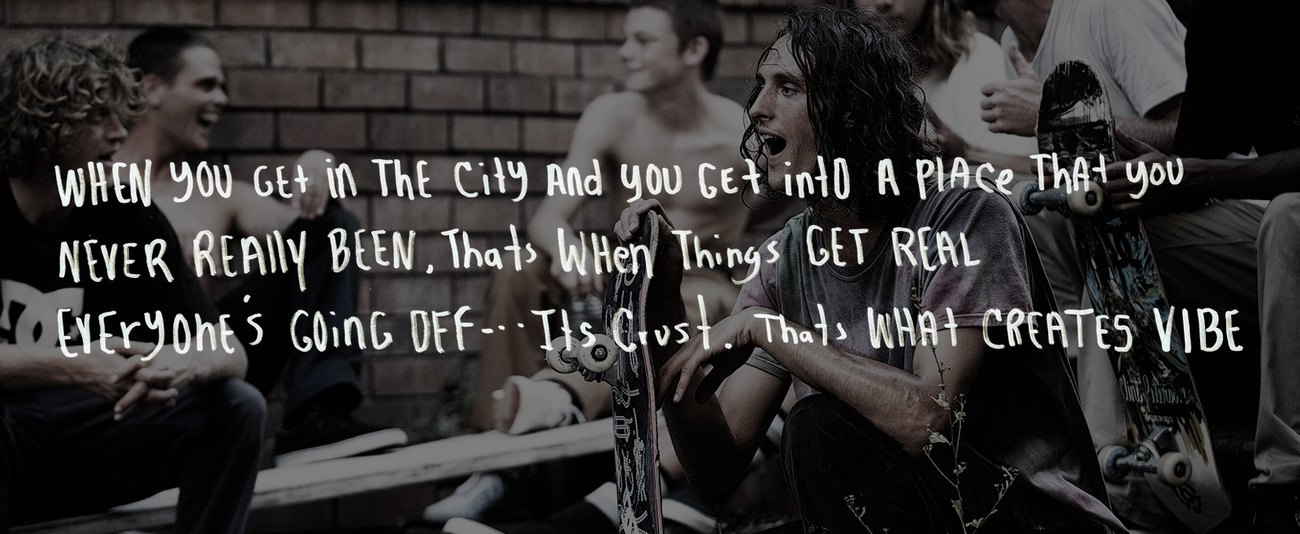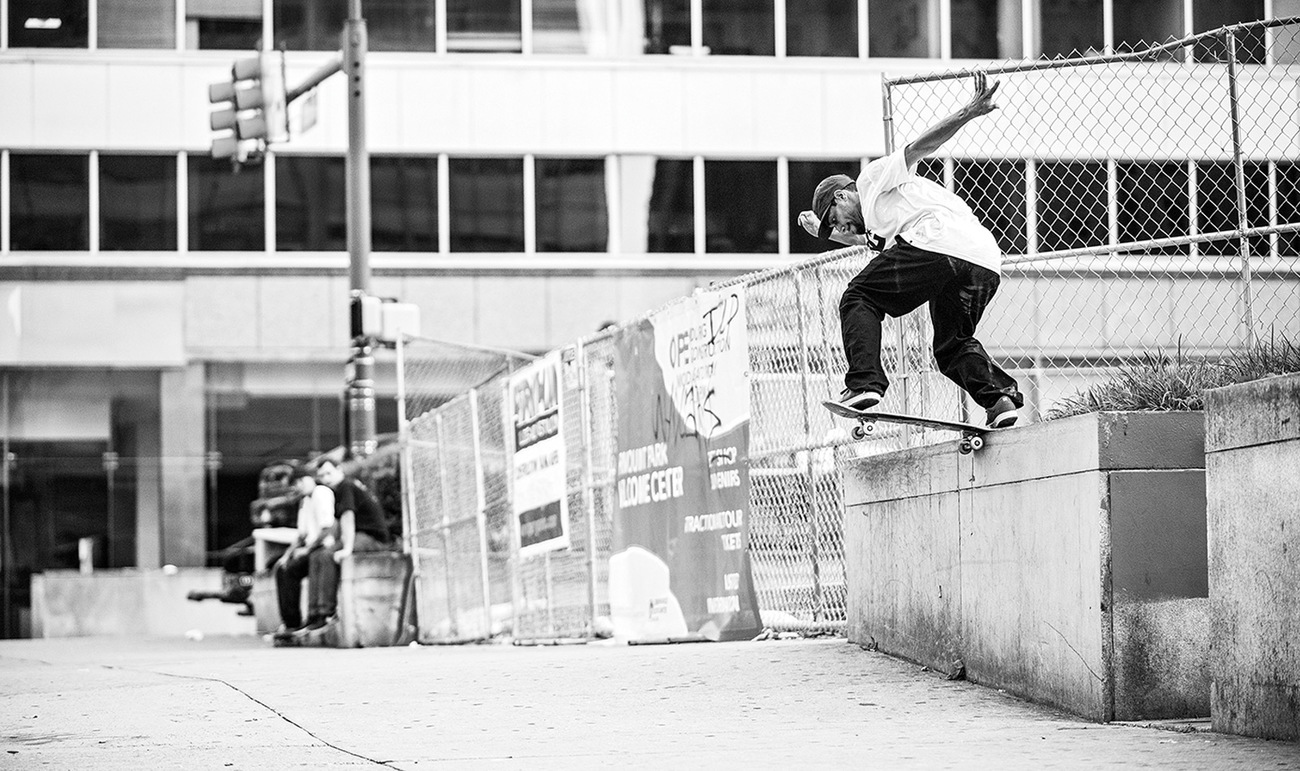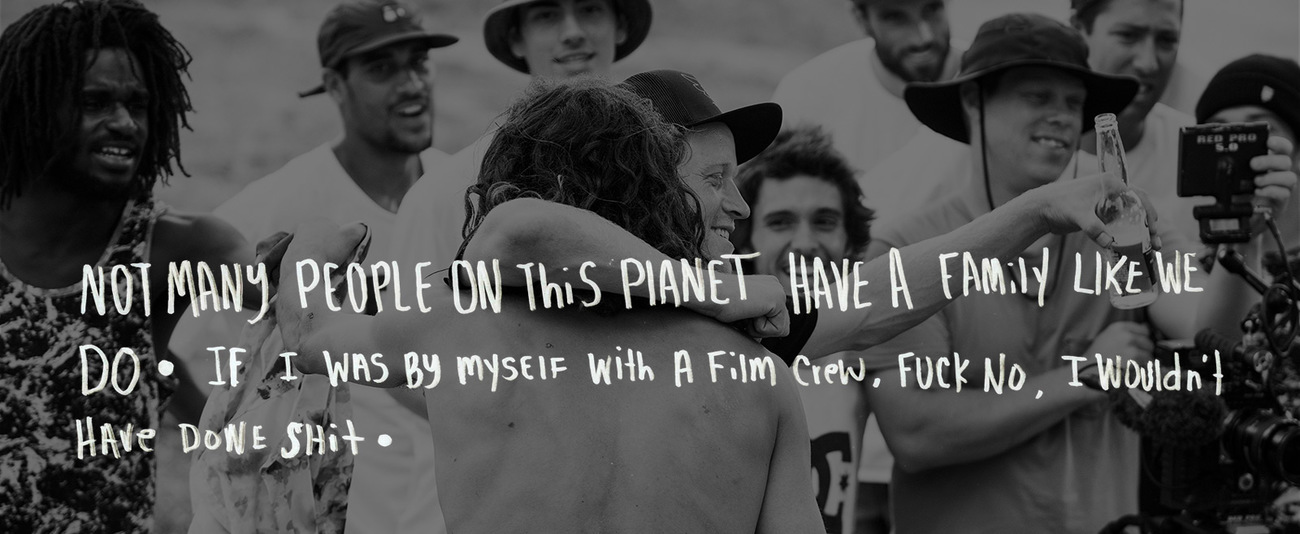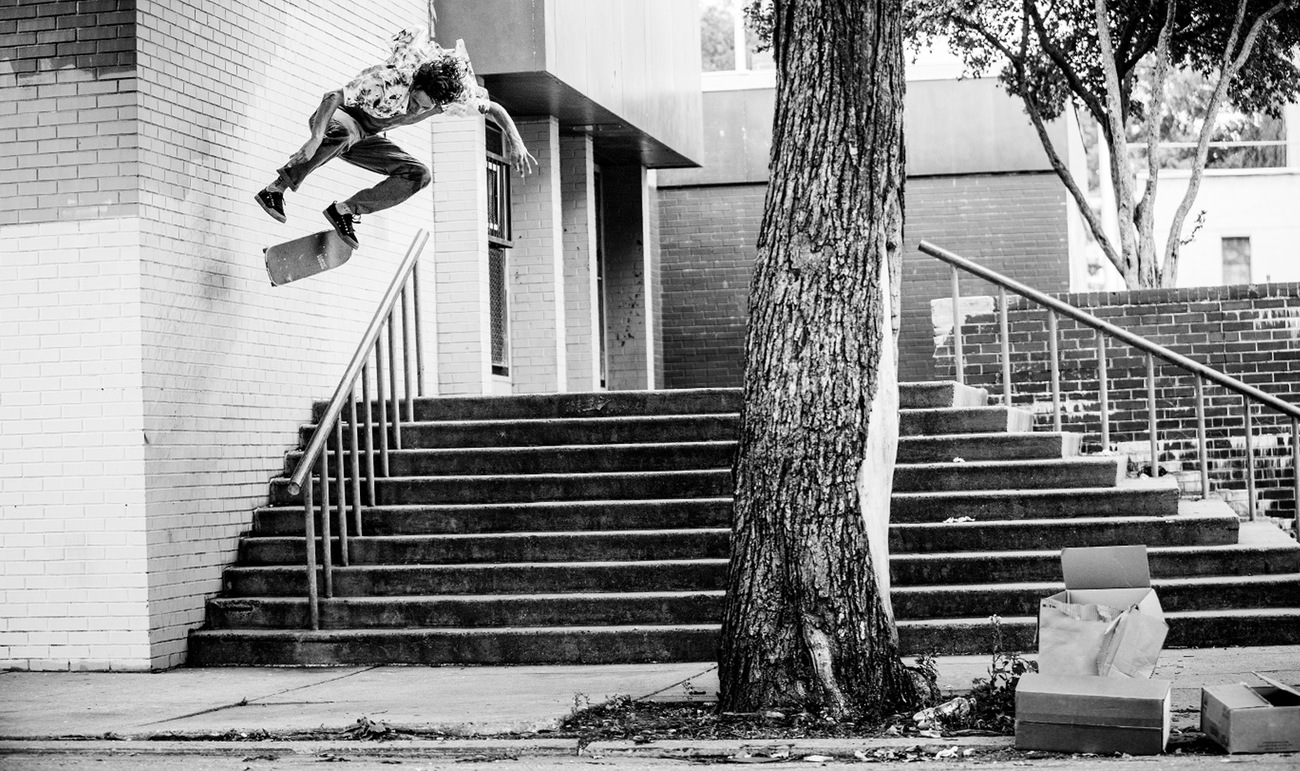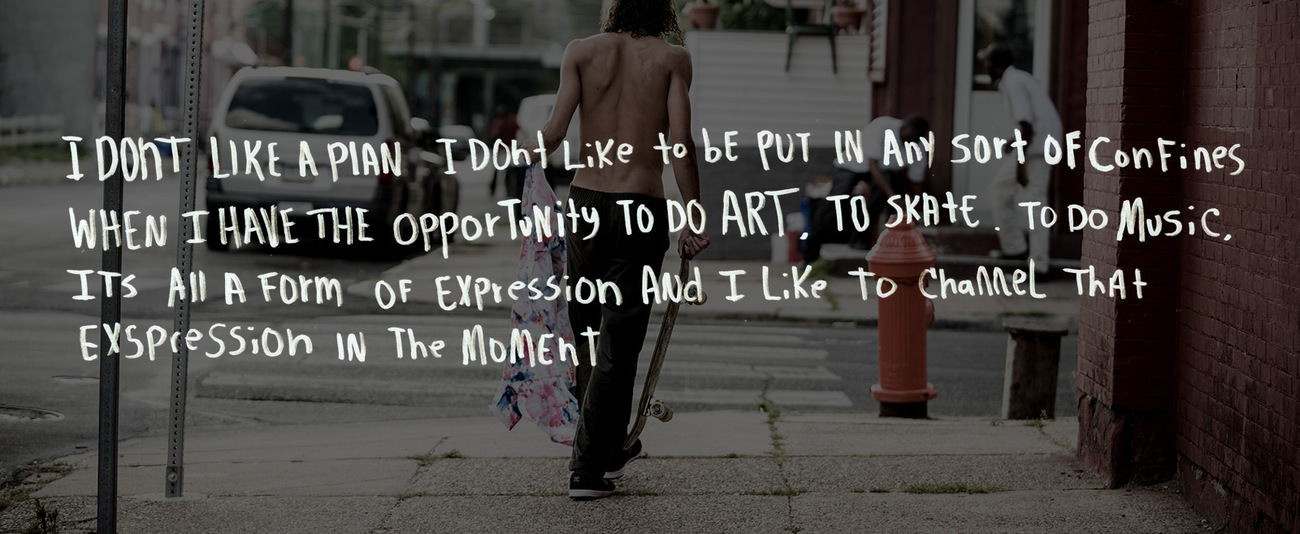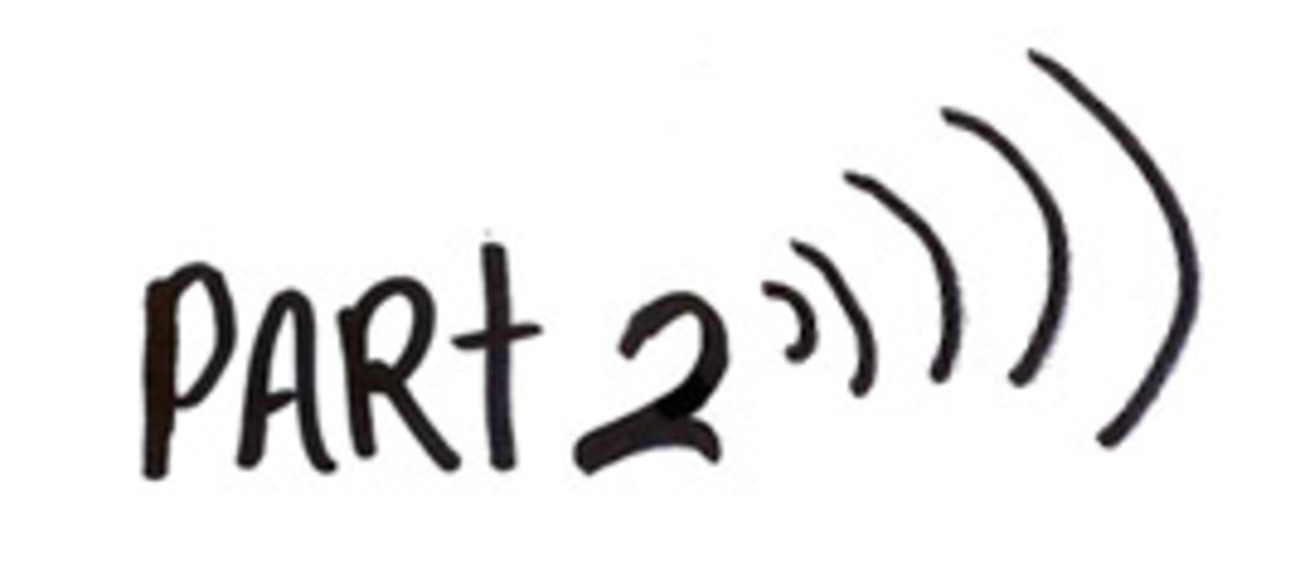 Part two- SOUND - invites you into Evan's hometown of Pittsburgh and provides a glance at the myriad of influences in Evan's whimsical life.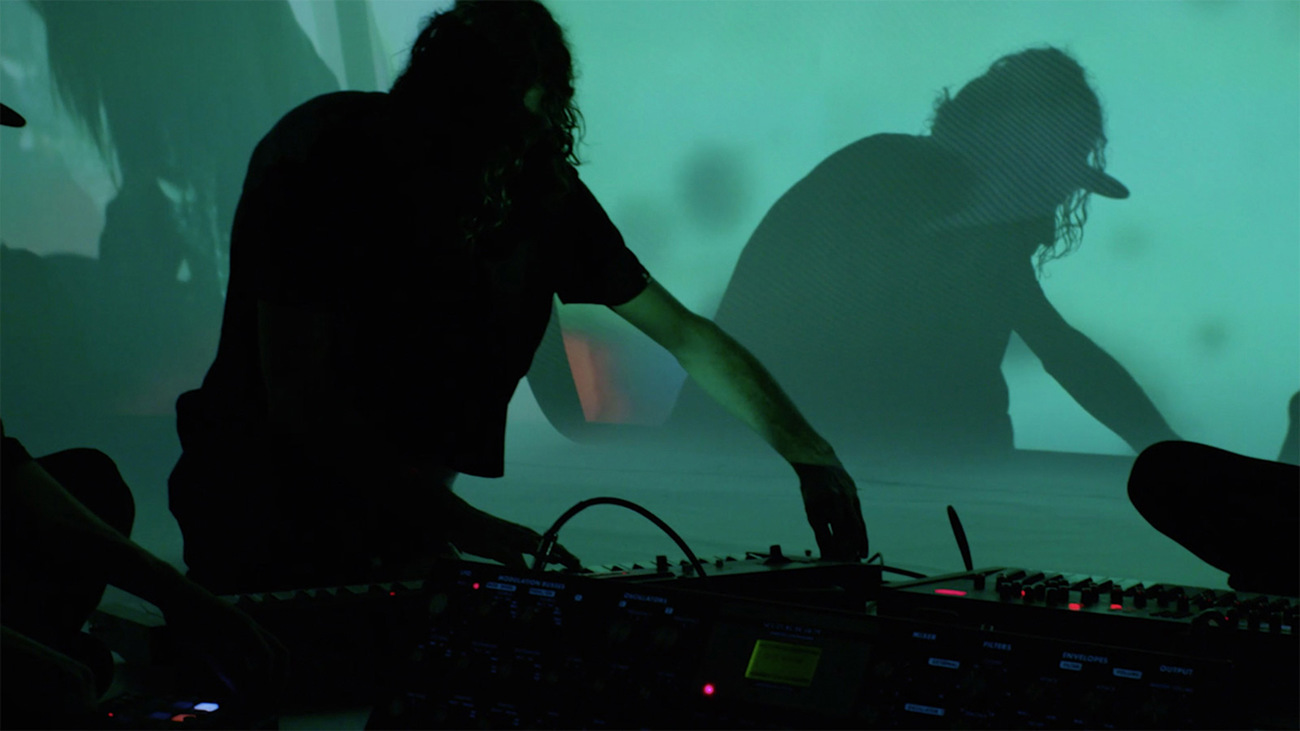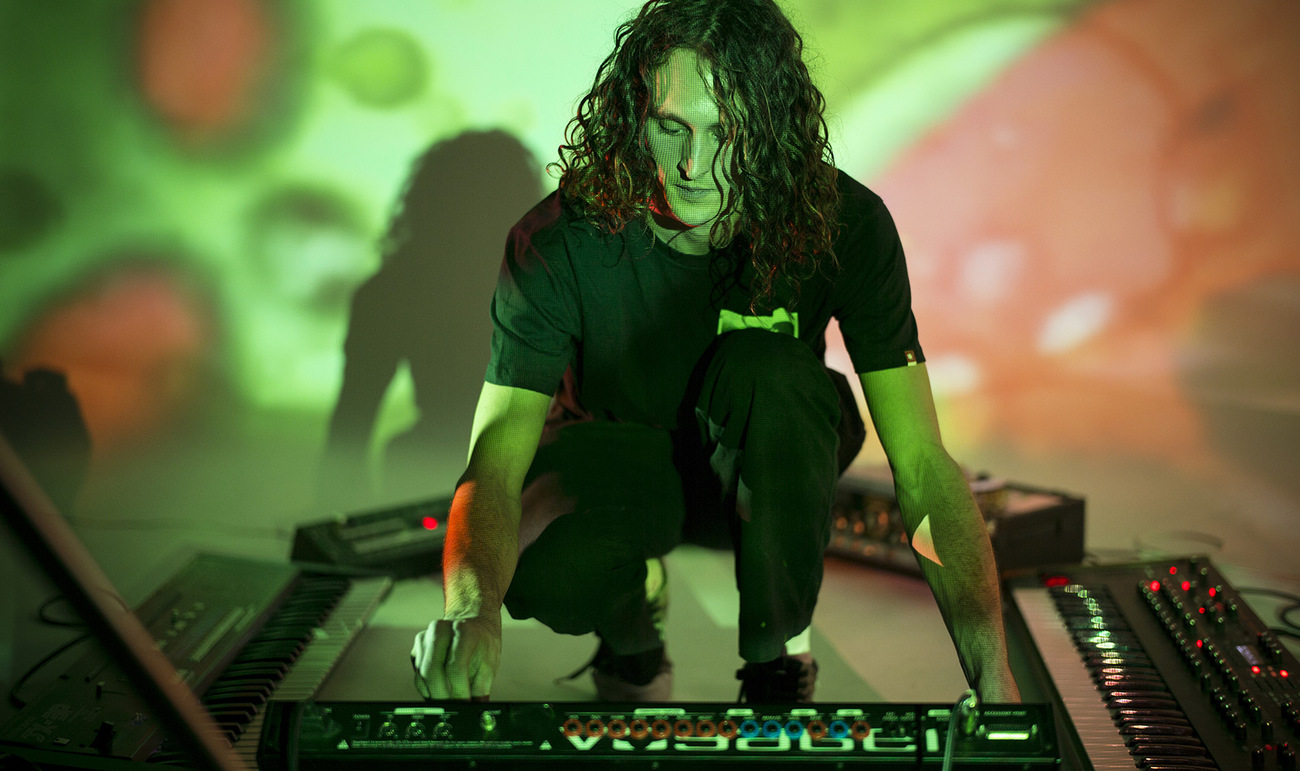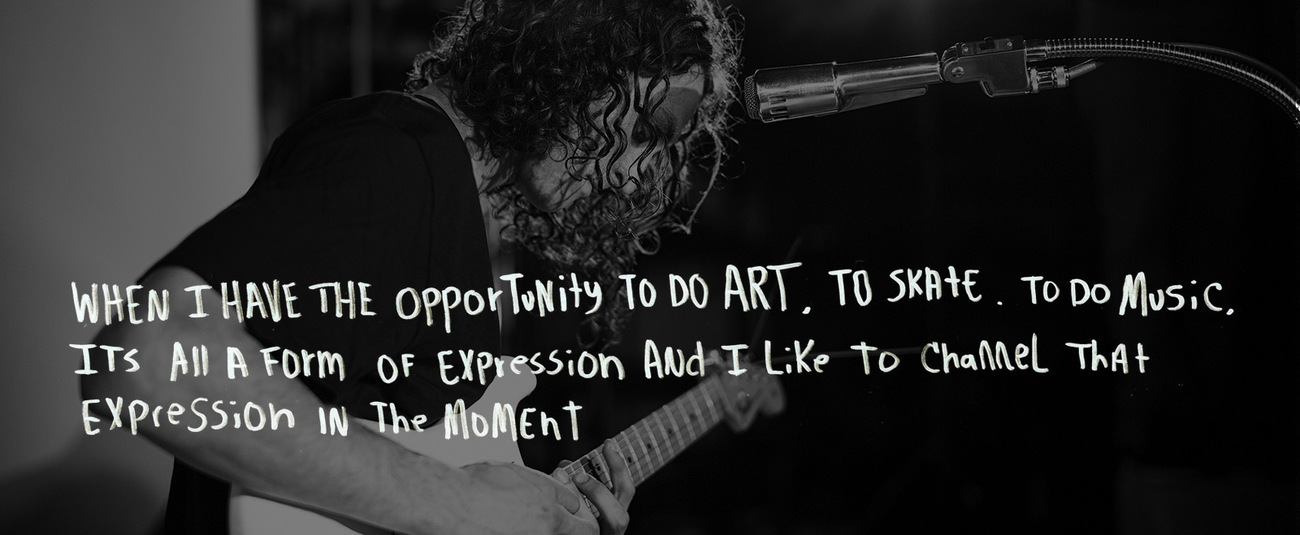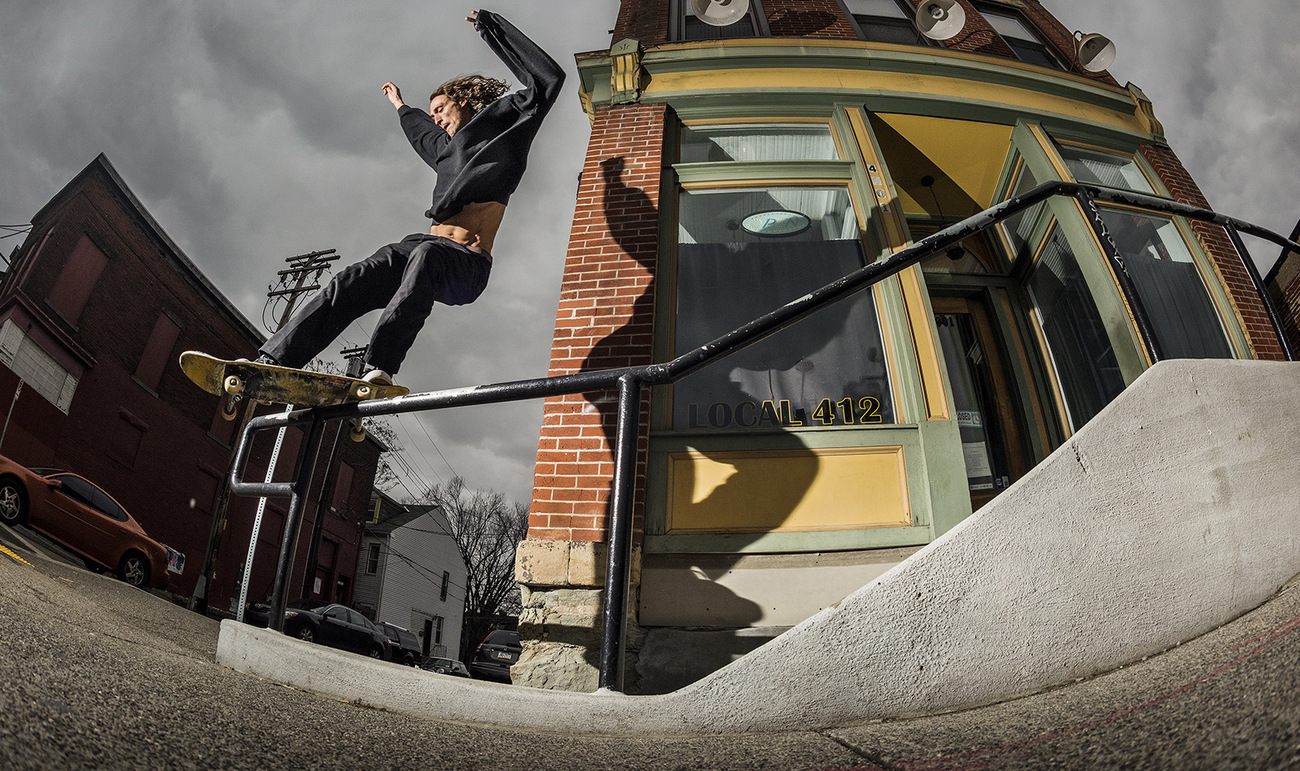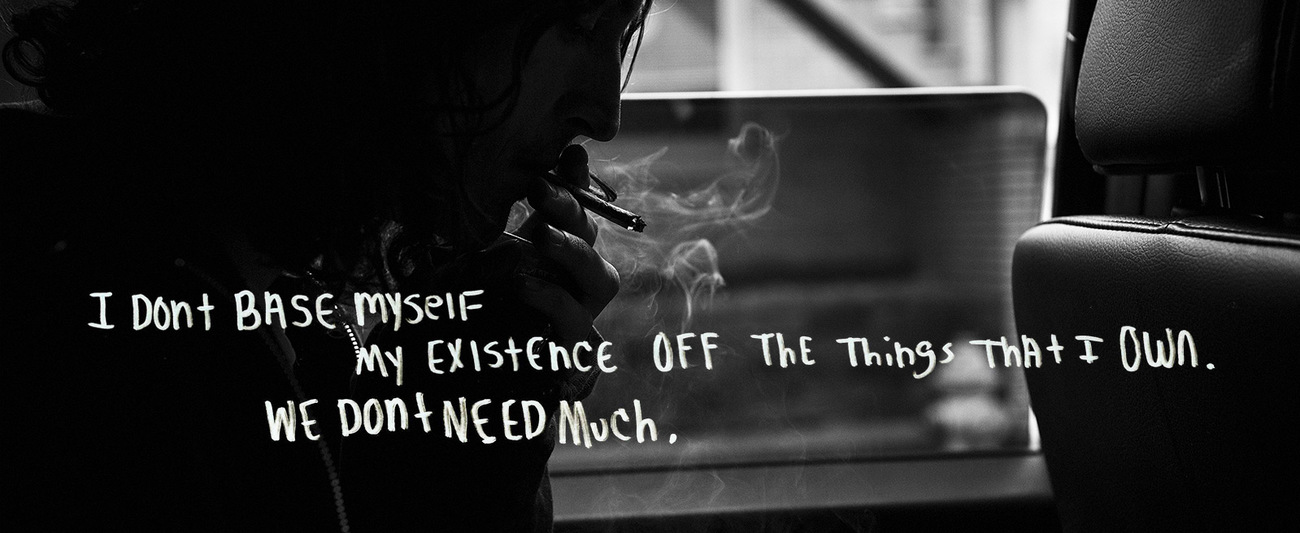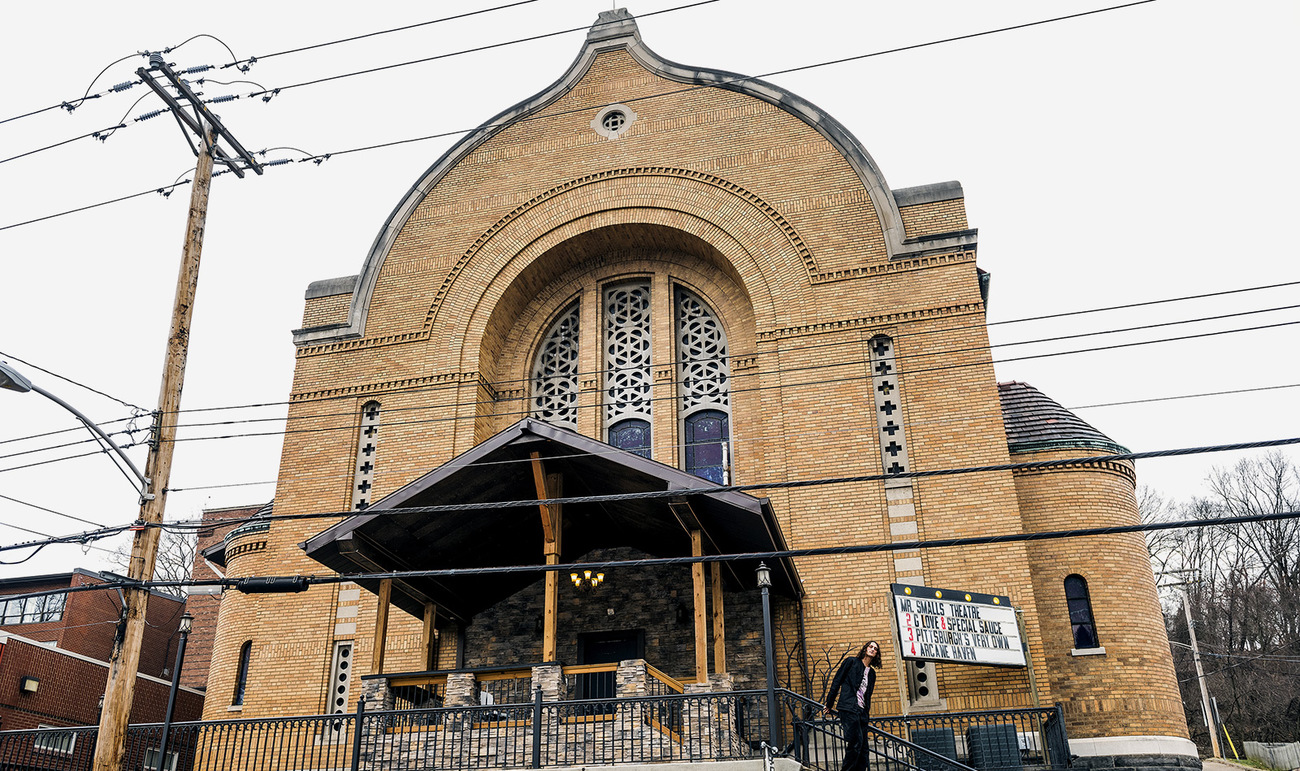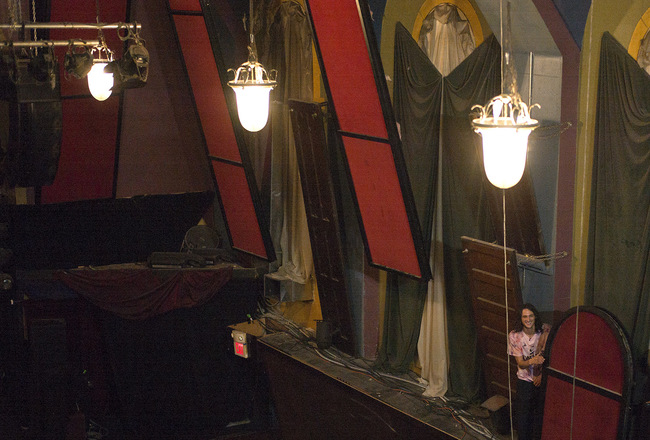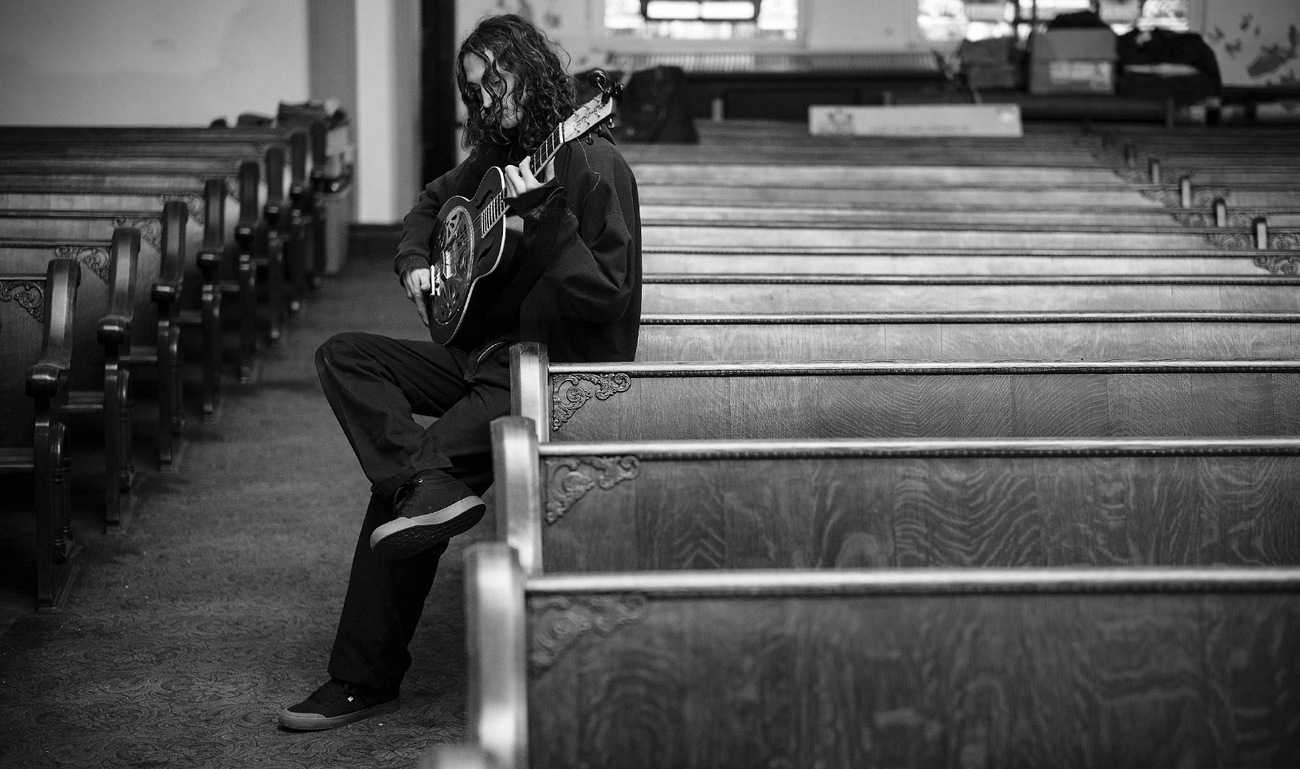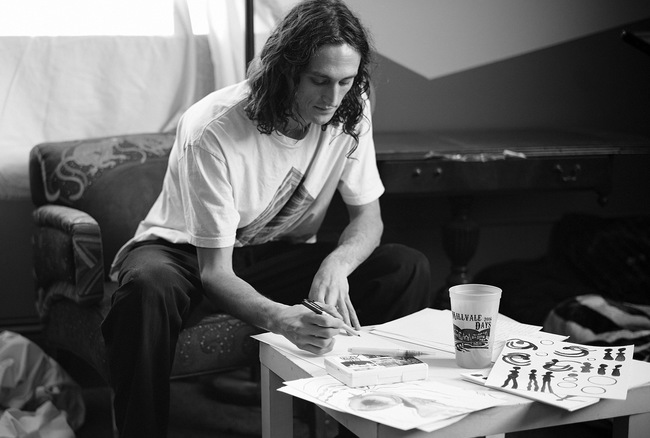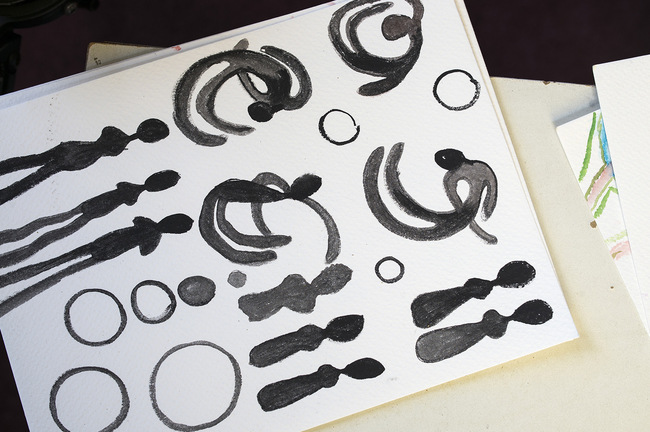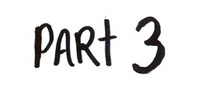 PART THREE- BRAIN- ILLUSTRATES THE MINDFUL CULMINATION OF EVAN'S PASSIONS, INFLUENCES, AND CREATIVE DEPTH TO REVEAL THE DYNAMIC FINAL SEGMENT OF EVAN'S LIGHT-SOUND-BRAIN.