First stop of the OZ/NZ Super Tour: Auckland
February 19,2019
Here's the latest from the DC Skateboarding team currently in Auckland for the OZ/NZ Supertour. Featuring: Tiago lemos, Wes Kremer, Tristan Funkhouser, Evan Smith, John Shanahan, Jaakko Ojanen, Tommy Fynn, Alex Lawton, and Shaun Paul.
Video: Jimmy Astleford / James Magnus James
Photos: Mike Heikkila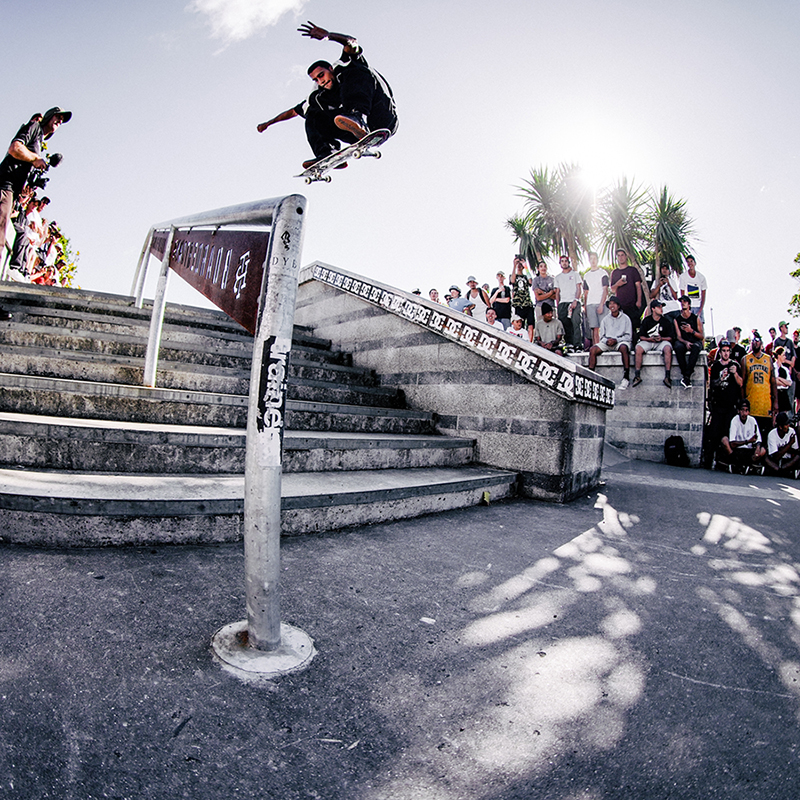 Tiago Lemos, Sw Heel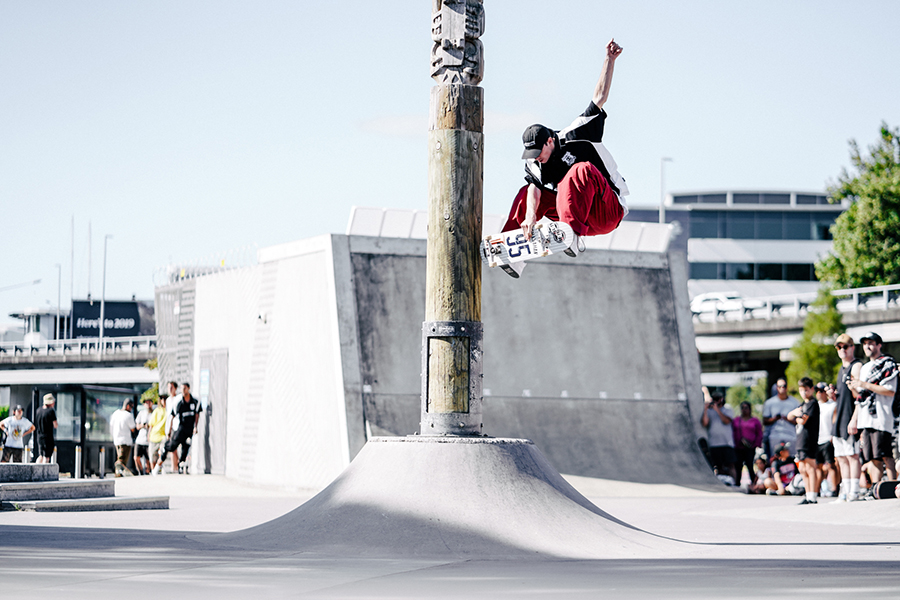 John Shanahan, Fs Tailbash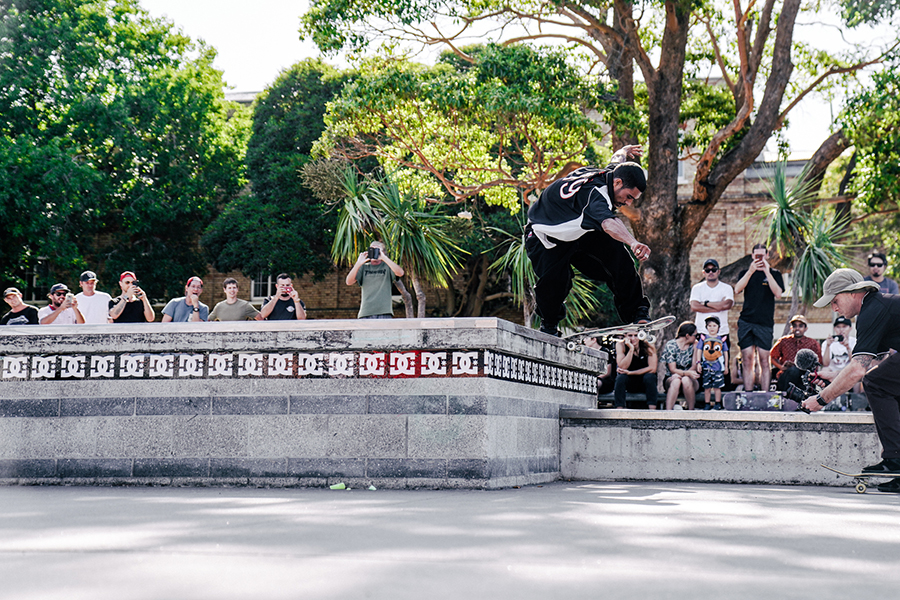 Tiago Lemos, Sw Bs Tailslide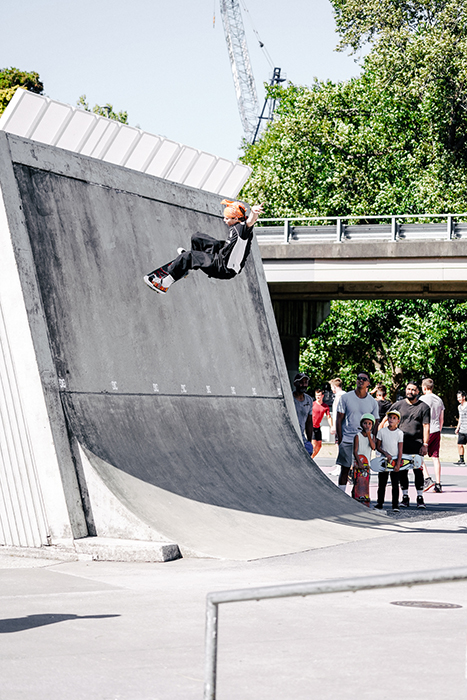 T-Funk, Fs Alley oop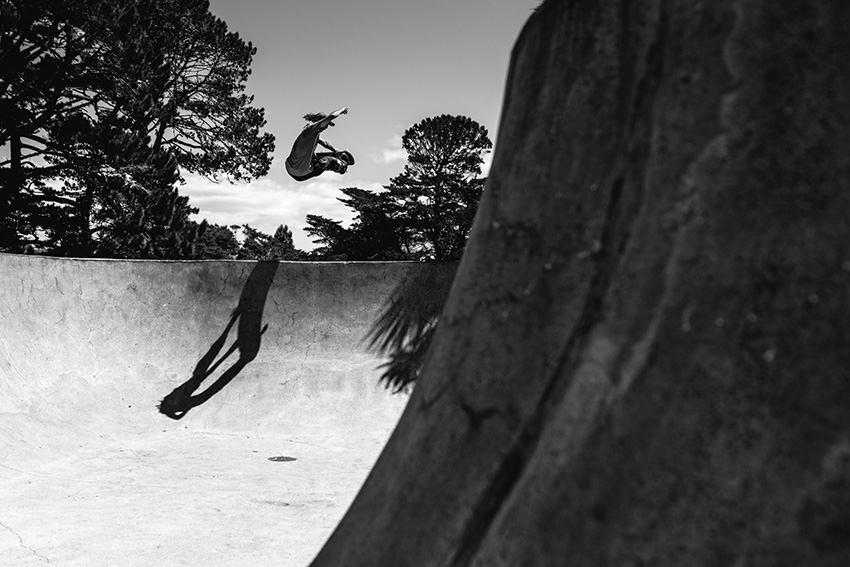 Evan Smith - Fs Air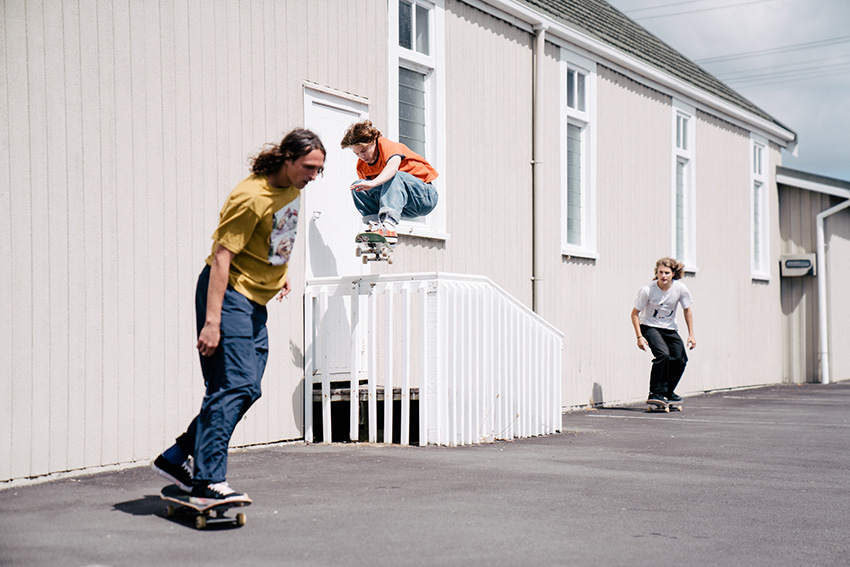 Evan Smith, T-Funk, Jaakko Ojanen - Bump to bar Ollie train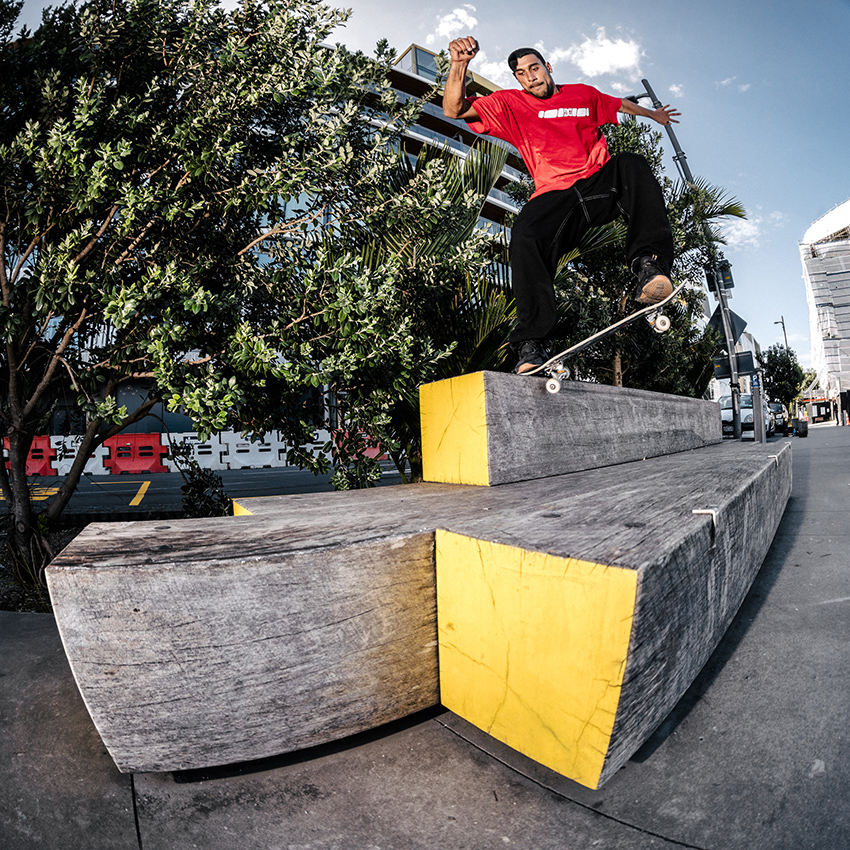 Tiago Lemos - Crook Gap out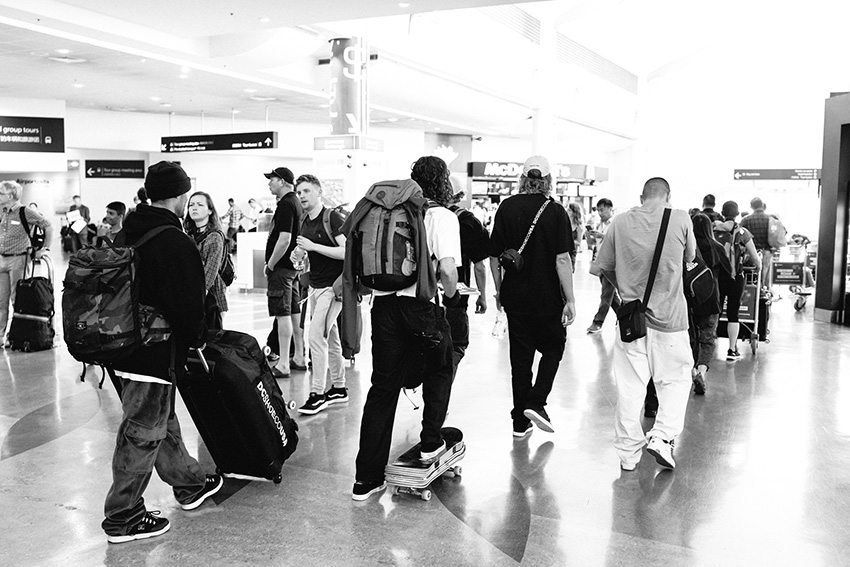 The squad off to the next destination.
Next stops:
MELBOURNE, AUSTRALIA
Saturday FEB 23
Instore signing : 1 – 3 pm // Fast Times Skateboarding, Westfiled Southland Shopping Centre, Cheltenham
Demo : 430 – 6pm // Chelsea Skate Park, Chelsea
SYDNEY, AUSTRALIA
Saturday MAR 2
Demo : 430– 6pm // Waterloo skatepark
Follow @DC_Skateboarding to stay tuned.