Vision For The Future - DC x HighSnobiety Part 3
November 10,2018
In the final part of our docuseries navigating DC's history in skate culture, we explore what the brand has in store for the future & hints at some exciting collaborations. Watch the full video at HighSnobiety.com.
"My role is really to keep the brand authentic to what it was built on." - Damon Way, DC Shoes Co-founder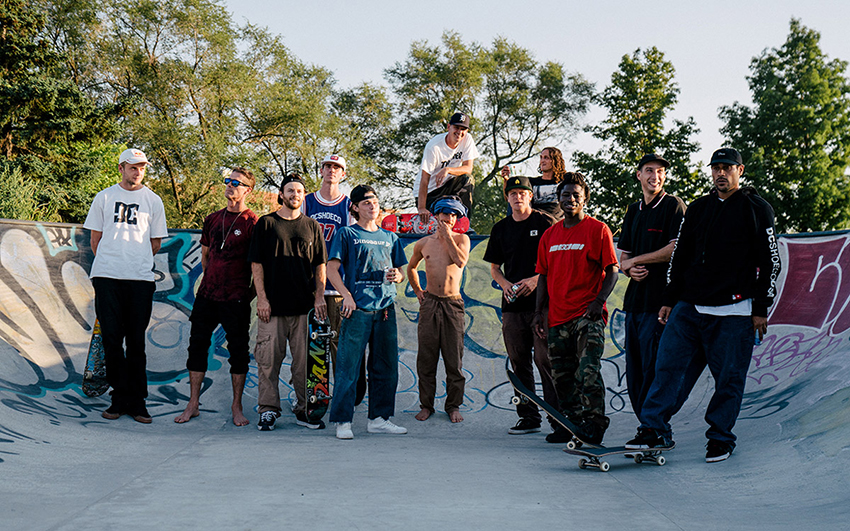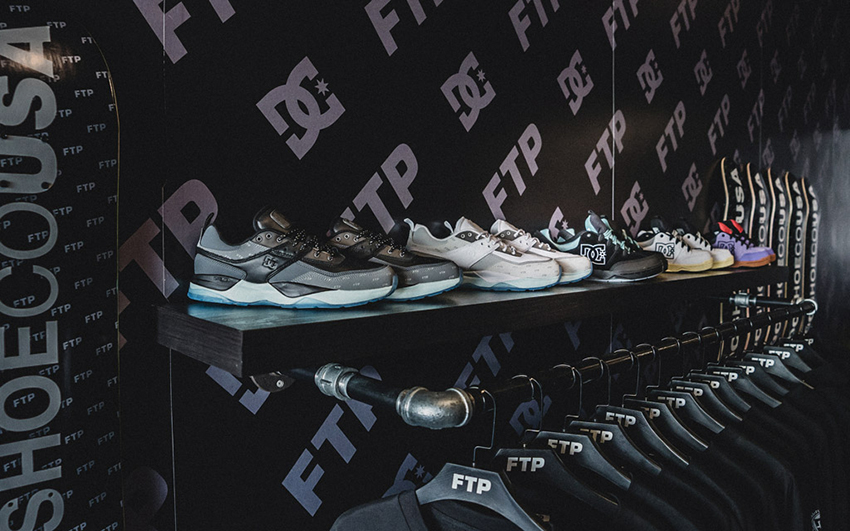 Learn more at HighSnobiety.com.