Street-Inspired: The DC SHOES x SK8MAFIA Collab is Here
June 29,2017
Two brands, founded on a passion for skateboarding – one killer collection. DC Shoes & Sk8Mafia have teamed up to bring you a stash of skate shoes & apparel you need to stock up on ASAP.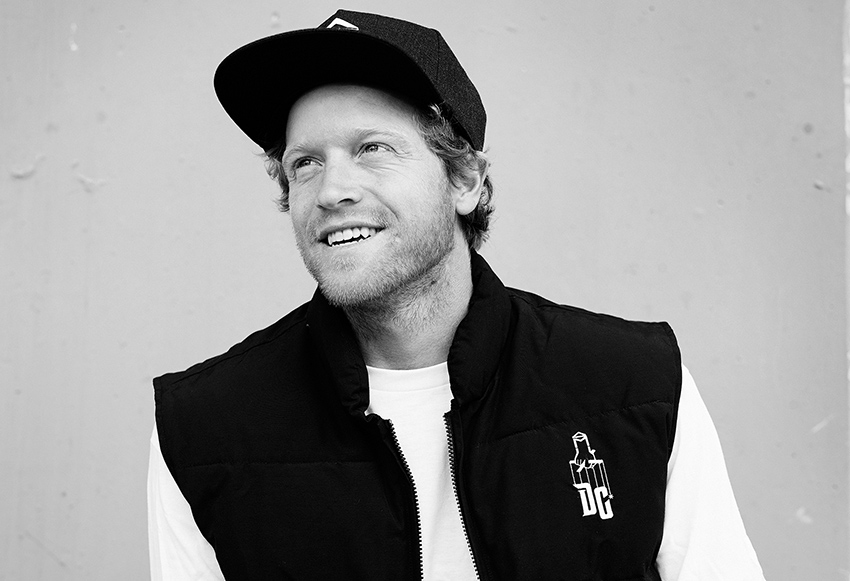 Aside from a deep-rooted love for skateboarding, DC Shoes and Sk8Mafia have something else in common – his name is Wes Kremer. Having scored a sponsorship with both brands at age 13, we figured Wes might have a few things to say about this collaboration.
"DC and Sk8Mafia have paved the way for my skate career. They're both companies that stem from skateboarding and skateboarders alike, and they've kept me skating over the years by supporting me with quality products and good times with my friends."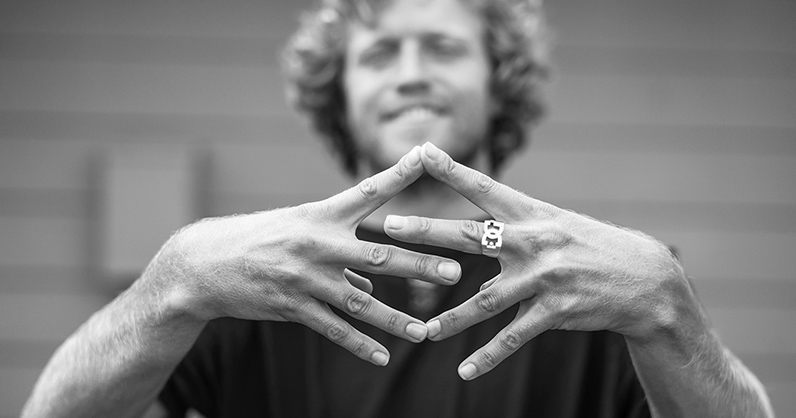 As we chatted with Wes about what it's been like to have spent the majority of his life traveling and skating with both crews, he reflected, "both brands are really team-oriented. I've been a part of mafia more than half my life, and I couldn't see it any other way - it's in my blood. Being a part of mafia is like being a part of a skate family. I got jumped into the mafia, and its blood in blood out at this point – there's no leaving - mafia for life. Same with DC, we have a healthy team aspect with the way everyone interacts on trips. Even off trips, if we're all in the same place and we're skating together we all feed off of it. There's definitely a family aspect with both of the companies, you can tell by the way everyone hangs out and interacts. These are the homies I'd want to hang out with even if we weren't skating."
"They've kept me skating over the years by supporting me with quality products and good times with my friends."
Being a key rider for each brand, it only made sense that Wes got a say in some design aspects of the apparel collection. Keep your eyes out for some stash pockets in featured hats and hoodies as well an extra puffy vest – all inspired by Wes.
"It's a dream come true. I could never have seen it from when I got handed my first skate mafia tee when I was 13, but now to see two of my favorite companies come together and make a collaboration - I couldn't be happier."
Shop the full collection of our new DC x Sk8Mafia Collab and find tees, hats, hoodies and more to keep you looking like you're a part of the team. In the meantime, check out the video spot above filmed and edited by Sk8Mafia, featuring Wes along with fellow DC team AM Alexis Ramirez.