DC SHOES INTRODUCING BEST OF BIG BROTHER
February 01,2016
We're proud to introduce our new Spring 2016 capsule collection with legendary skateboard publication Big Brother. The boundary pushing collection coincides with the release of a limited edition Big Brother Book, "The Big Brother Book" which recounts some of the best (and worst) memoires in the Big Brother Legacy. Skateboarders identify Big Brother for pushing social boundaries with its antics, controversial topics and early articles featuring rip-off schemes like how to make a fake ID. Check out the entire collection here: dcshoes.com/dcxbigbrother. The book is now available at: gingkopress.com/shop/big-brother-book.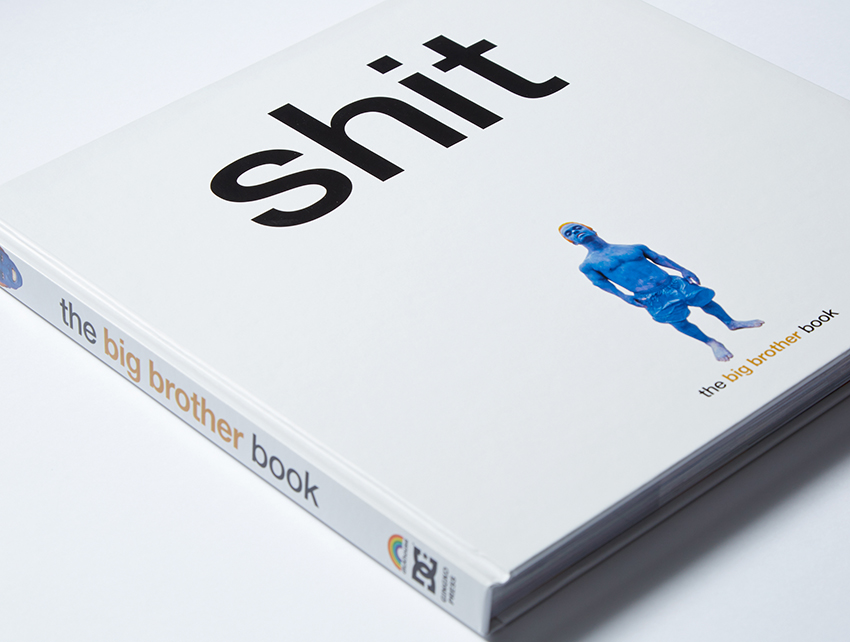 Sean Cliver says, "Big Brother magazine featured a lot of ridiculous, fly by night advertisers over the years—Black Jesus?—but DC Shoes was with us from the moment the company was founded in 1994 to the very last issue in 2004. And not once did they ever complain about the magazine's content! So we're super happy they came along to exhume the long dead corpse of Big Brother and trot it back out for a generation of skateboarders that have probably only heard whispered rumors of its former existence. Without the generous support and interest of DC Shoes, we never would have been able to produce a book like this to memorialize the best, worst, and stupid of Big Brother magazine."
The DC x Big Brother capsule collection features both apparel and footwear in the irreverent style of Big Brother, seen in the Sultan S shoe in a Coors Banquet Beer inspired colorway. Additional collection pieces feature classic Big Brother Magazine covers that look back on a time when skateboarding was still considered a sub-culture.