INTRODUCING "THE WALLON" FEATURING MADARS APSE
December 14,2015
To introduce the Wallon S we asked Europe's finest, Madars Apse, to design a shoe based on his interests, personality, and favorite colors. He was all about coffee, of course.
Madars provides both the soundtrack and the skating for this video introducing his new coffee inspired colorway of the Wallon.
A mash up of light and dark roast, the Wallon S Madars Apse features the same slim cupsole, flex grip tread pattern, SuperSuede, and Ortholite sock liner ina caffeine inspired colorway perfect for the season.

Photo: Mike Blabac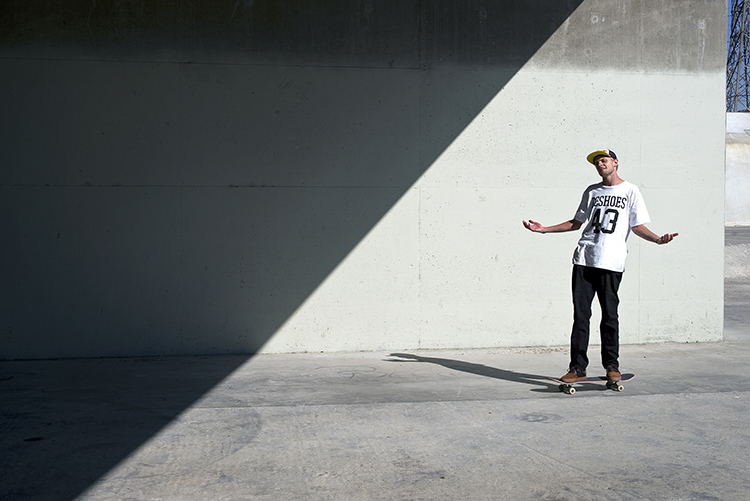 Photo: Mike Blabac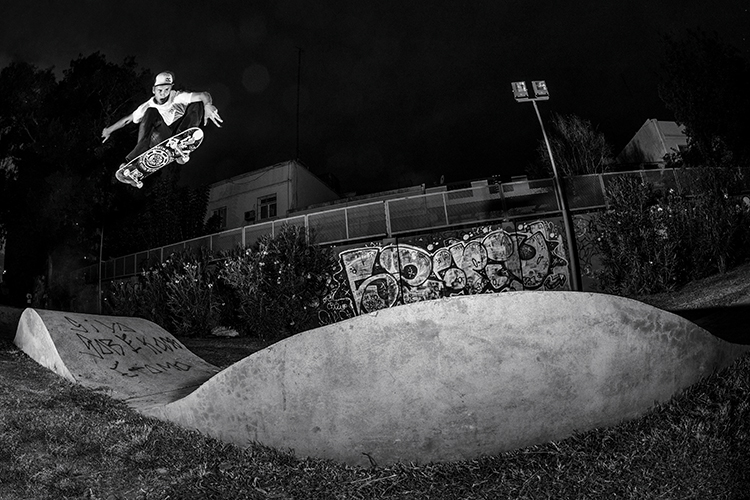 Ollie / Photo: Gaston Francisco