How To Choose Jackets for Cold Weather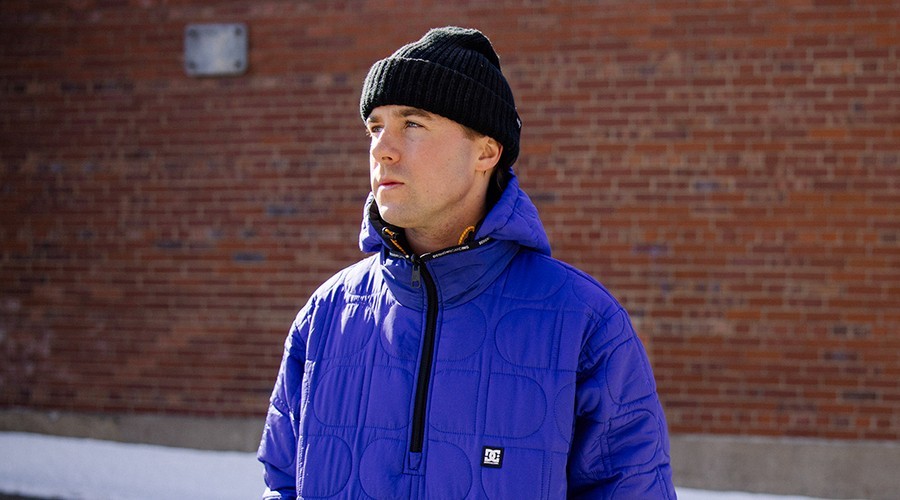 Whether you're battling the rain, snow, wind or just plain frigid winter conditions, this guide will help you find the right jacket to get you through the colder seasons. While choosing a winter jacket is largely a matter of personal style and comfort, you also want to consider how insulation, fabric, denier and other features will affect the jacket's warmth, waterproofing and overall performance.
How Does a Winter Coat Work?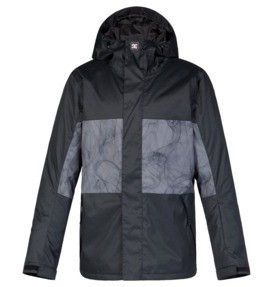 Winter coats are designed to protect you from the elements. It's all about finding the coat that is not only right for your climate, but also for your day-to-day activities. If you live somewhere extremely cold, you'll want to focus on insulation. If you live in a mild but wet climate, you'll probably be more worried about the waterproof capabilities of a jacket. And since there isn't just one jacket to rule them all, you'll want to have a few options in your wardrobe.
Types of Winter Jackets
When shopping for a new cold weather coat, you'll want something with the right technical features that doesn't compromise on style or comfort. Let's look at some of the most popular types of winter jackets.
Insulated Vests
Insulated vests are super effective at keeping your core warm without restricting your arms. If you are wearing an insulated vest under a waterproof, shell-style jacket, your arms will have greater freedom of movement while your core will remain warm. Best of all, you can remove the shell and wear the vest alone if the weather is mild. Insulated vests can be a super versatile way to stay warm.
Windbreakers & Shells
Windbreakers and shell jackets can be useful in pretty much any climate, especially if you find one with a good waterproof rating. These thin shells not only keep cold wind and moisture out, they're also small and easy to pack away. Many windbreakers even have packable designs that can be zipped into their own pocket, becoming a small pouch that you can take wherever you go.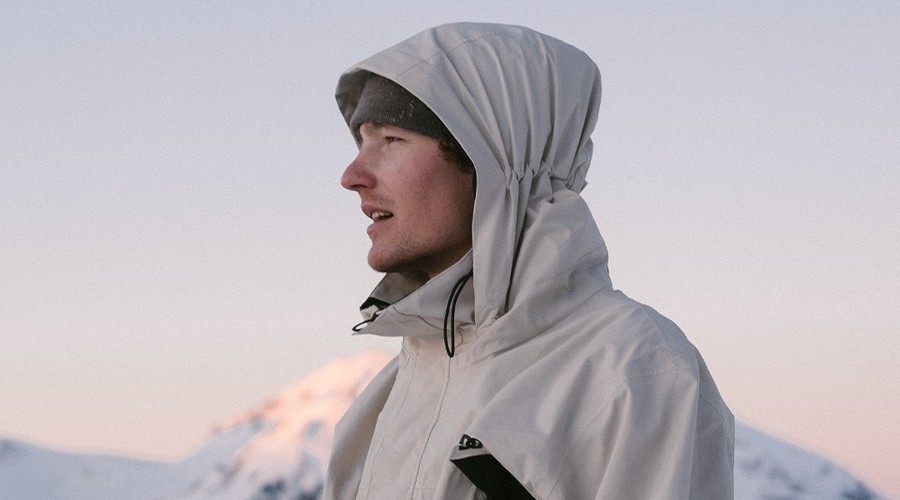 Quilted & Puffer Jackets
Quilted and puffer jackets are all about keeping you warm. The down, feather and/or synthetic fills retain body heat, but they don't necessarily offer protection from moisture. Many puffy jackets have thin nylon shells that do little to block the wind and moisture. If you need insulation and waterproofing, you can either layer a waterproof shell over your puffer, or find a high-end insulated jacket made with a waterproof fabric.
Parka Jackets
Parkas usually have longer silhouettes and hoods for extra warmth and protection, and plenty of pockets for storage. Some parkas are just shells that are great for layering, but you can also find them with insulation. A well-insulated parka constructed with a sturdy, waterproof fabric could be the warmest jacket in your wardrobe.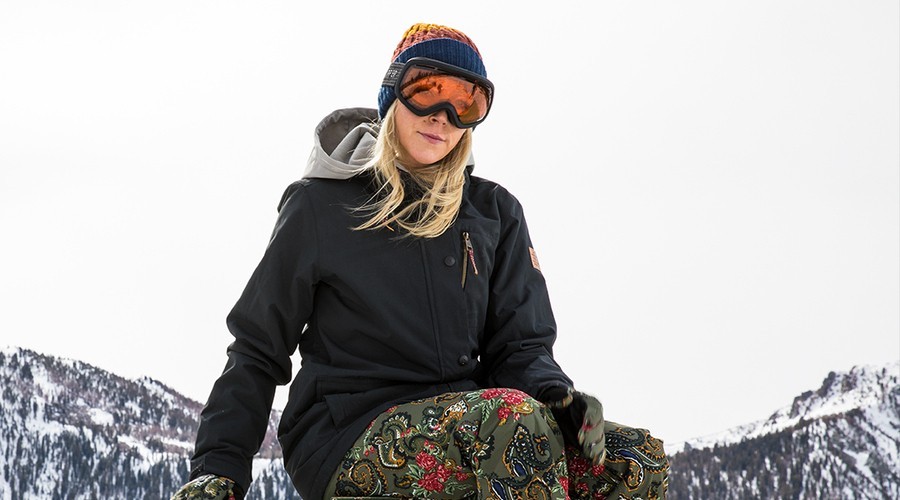 Snow Jackets
Snowboarding jackets are designed to perform on the mountain. They are packed with functional features and technical details that set them apart from other jackets. For example, most snow jackets have waist gaiters (aka powder skirts) that button tight around the waist and can also attach to snow pants to keep snow out. They might also have cuff gaiters and adjustable velcro at the wrist to keep snow out of your gloves. Zippered vents in strategic areas make it easy to cool off after a long ride down the mountain. A good snowboard jacket should have all the bells and whistles to keep you warm, dry and comfortable while skiing and/or snowboarding.
Snow jackets are often constructed out of the most technical, high performance fabrics available. Materials like SympaTex® offer waterproofing and breathability to keep water out while also letting sweat escape from the body. Snowboarding jackets often use stretchy fabrics to allow maximum mobility while riding.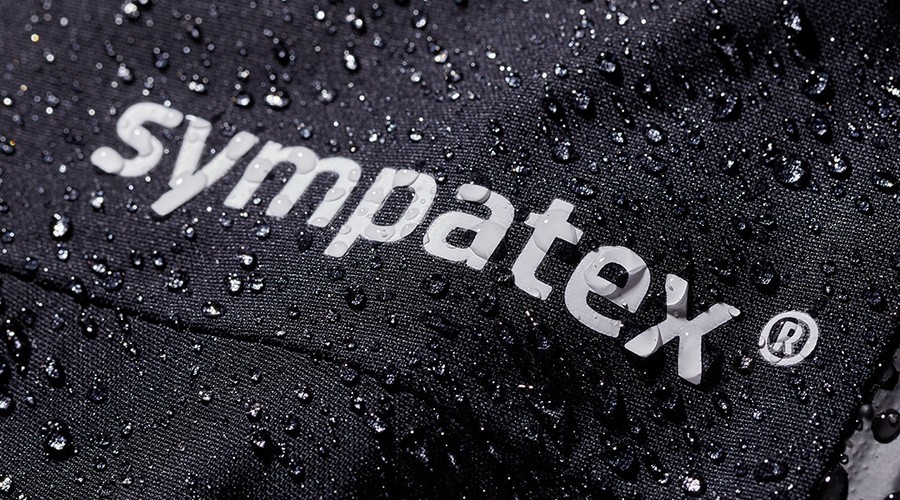 3-in-1 Jackets
A 3-in-1 jacket typically includes a weather resistant shell and an insulated liner that are zipped together, but they can be worn in three different ways. You can wear the insulated liner alone, the shell alone, or both pieces together. 3-in-1 jackets can offer great value compared to buying pieces separately.
Insulation Levels for Winter Jackets
Regardless of the style of jacket you're looking to buy, you'll want to find the insulation level that fits best with your daily activities and environments.
Insulation is measured in terms of the weight of the fill using grams. Typically, jackets are labeled by body insulation, which can vary from arm insulation. For instance, a jacket with a 200g fill body might have a 100g fill in the arms. This is common because you need to maintain flexibility in your arms and body insulation is most important for temperature regulation.
It's also important to point out that high fill jackets are heavier and bulkier. They can take up quite a lot of space in a suitcase, so you have to find the right balance if you are traveling frequently. Always factor in your own sensitivity to the cold.
| | | |
| --- | --- | --- |
| Warmth | Insulation | Best For |
| Low | 40 - 80g | Mild winter conditions. Works great in coordination with an insulated liner or vest. |
| Mid | 100 - 200g | Cold winter conditions. Works great for most snowy days on or off the mountain. |
| High | 200 - 300g | Coldest, freezing conditions. Will be heavy and bulky, but warm enough for the coldest temps. |
For more information on waterproof rating, check out our "How To Choose Snowboarding Clothes" article.
Types of Jacket Insulation
There are many types of insulation used in cold weather jackets. The following sections look at the most popular insulation options and explains why some are better suited for certain activities compared to others.
Down
Down is often described as nature's best insulation. It's well-loved for being light, soft, warm and packable, but it's also ineffective when wet and takes longer to dry. So, if you're wearing a down jacket while snowboarding, keep in mind that moisture from the snow and your own sweat can make the insulation less effective as you're riding.
Synthetic
Synthetic insulations like ProFill® more or less solve the problem of wet down. Synthetic fills maintain their shape and warmth even when they get wet but are generally less compressible than down. They also dry out faster, making them ideal for snowboard and ski jackets.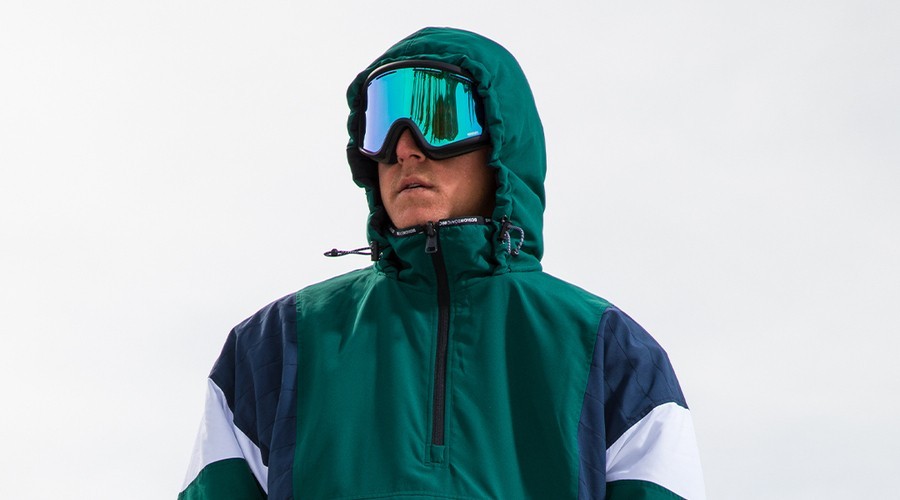 Hybrid
Hybrid insulation combines both down and synthetic fills. Some jackets will create a hybrid insulation that is used throughout the jacket. Others might use down in one part of the jacket (like the body) and synthetic in another part (like the arms).
For more information, check out our dedicated guide on "How To Choose a Snowboard Jacket".
Types of Jacket Waterproofing
If you live somewhere cold, you probably have to deal with some type of moisture, whether that be rain, snow or fog. While insulation is usually the focus when talking about cold weather jackets, you also need to think about the waterproof rating of your jacket.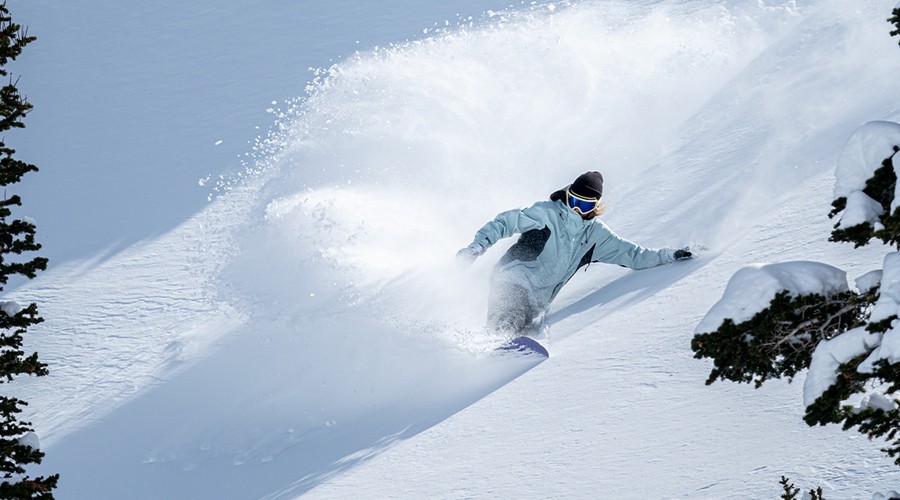 While not all winter jackets display their waterproof rating, they are usually marked with a number from 5k to 45k:
A 45k jacket will offer the absolute highest level of protection and will keep you dry through any downpour.
A 5k jacket will offer light protection, but moisture can start to soak through the first layer within an hour.
A 10k or 15k jacket is a common middle ground and offers a solid amount of protection.
DWR (Durable Water Repellent)
Some fabrics are naturally water resistant while others need durable water repellent (DWR) treatment to help fend off moisture. Many jackets come with DWR coatings, but you can also use after market treatments to restore waterproof qualities.
Eco-Conscious DWR
Many brands are now using certified bluesign® approved C0-DWR (carbon zero) coating that works just as good as normal DWR. Look for the eco-friendly bluesign® rating to ensure that your waterproof jacket has sustainable C0-DWR.
Hopefully this guide will make it a little easier to find the right winter jacket.
Related Articles
The Ultimate Guide to Snowboard Clothing & Gear
How To Choose Snowboard Jackets
How To Stretch Snowboard Boots
How To Choose Snowboard Bindings
How To Choose Snowboard Gloves & Beanies