GIRLS' WEEK AT DC AREA 43
April 02,2019
In March, DC dedicated a whole week for a women's trip to the iconic chalet of the DC AREA 43 in Meribel. DC chose a handful of inspiring women from the action sports and creative industries and took them to Meribel for a chance to experience snowboarding and the DC lifestyle first hand.
Attendees including skateboarders such as Aimee (Skate Middleton), Rianne Evans, Deimante, and influencers such as Juice Gee, Kicki Yang and Jessica Woodley. The girls embarked on an action packed 4 days experiencing the DC lifestyle at the one and only DC Area43. Have a closer look below !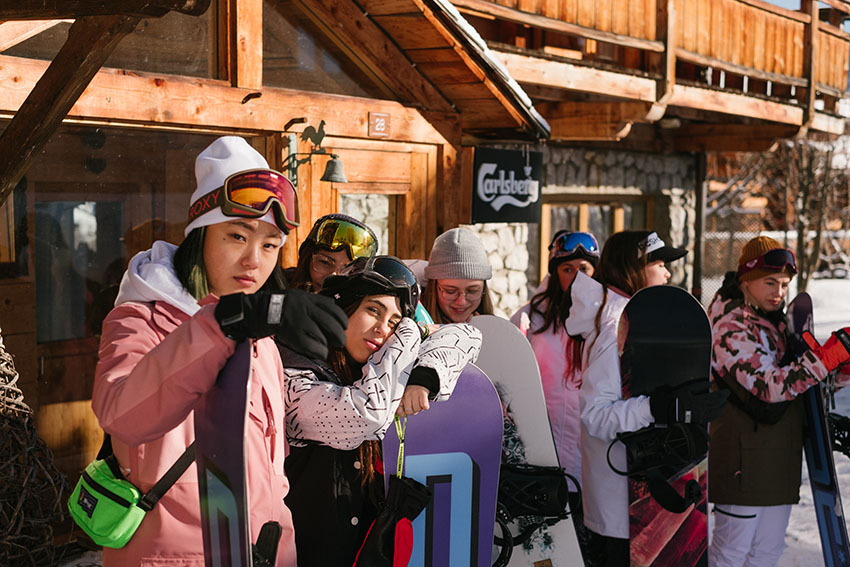 Starting the day !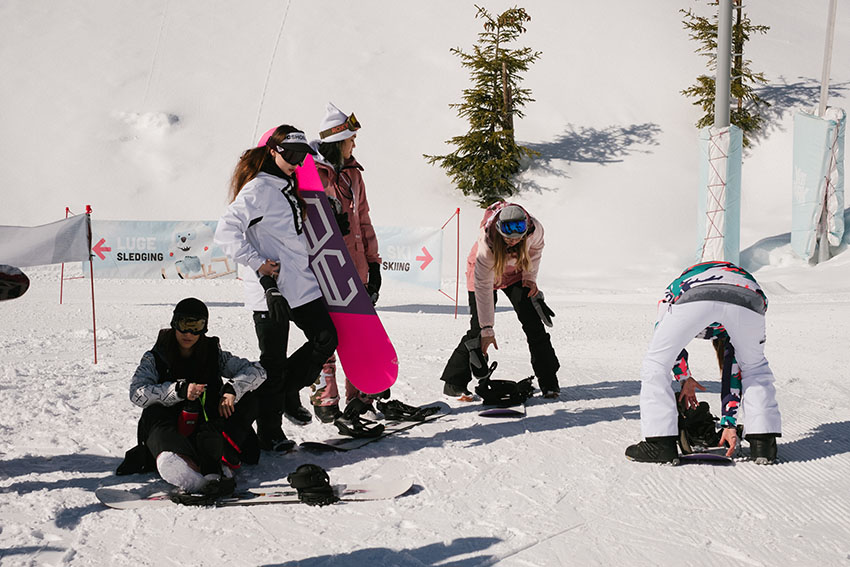 First step : setting up.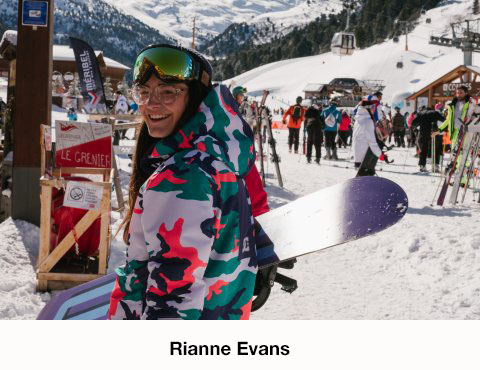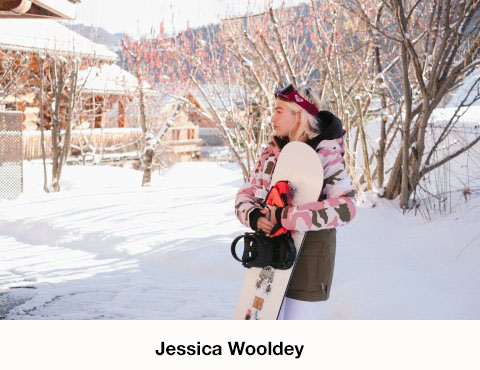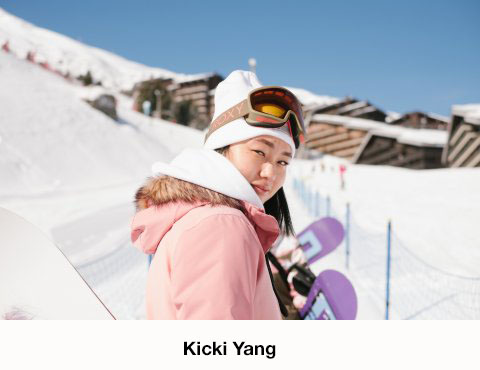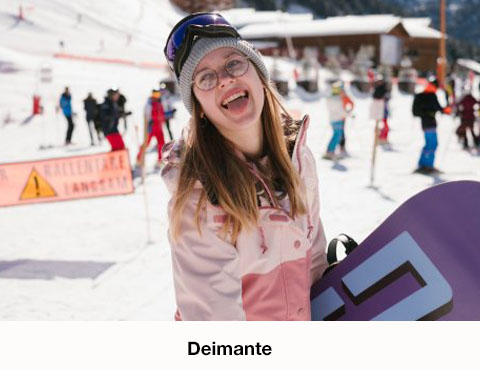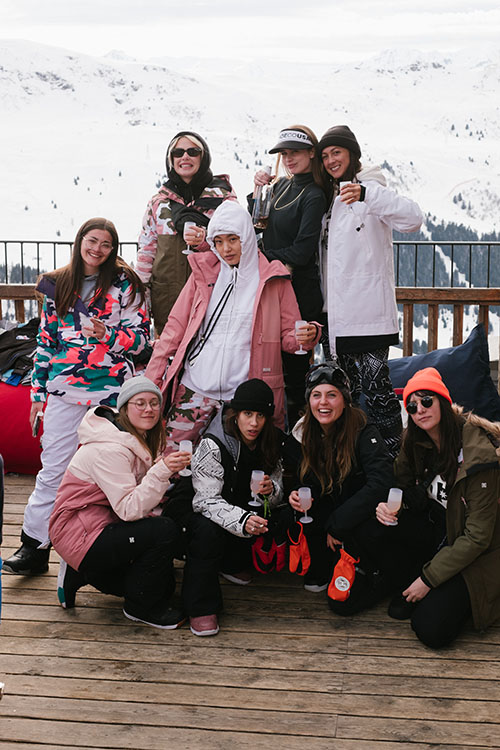 Girl Gang at La Folie Douce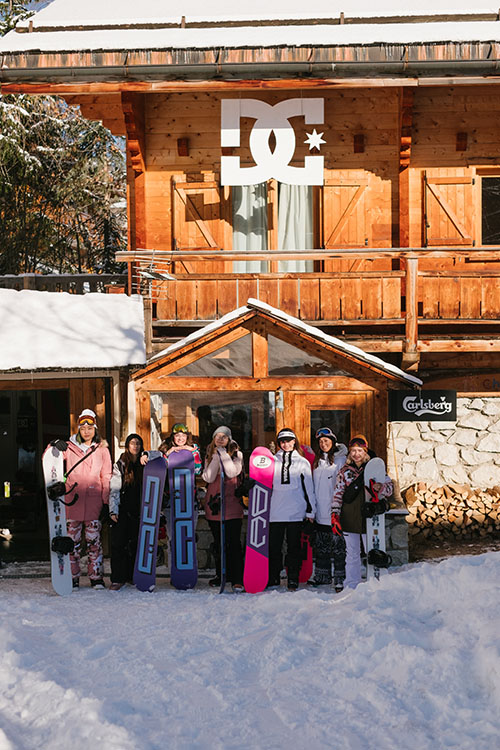 CREDITS - CARL WILSON