DC DEMO AT ROND-POINT-DES-PISTES IN MÉRIBEL
April 05,2019
On a sunny afternoon in Méribel Mottaret a crowd of more than 1000 people have attended the DC demo and shared very good vibes @the Rond Point des Pistes.
Where riders like Benny Wetscher, Fabian Wolfsgruber, Lukas Ehrler, Chazou, Victor Loron, Sebbe de Buck and other "hot" locals performed a stunning aerial show.
Have a closer look below !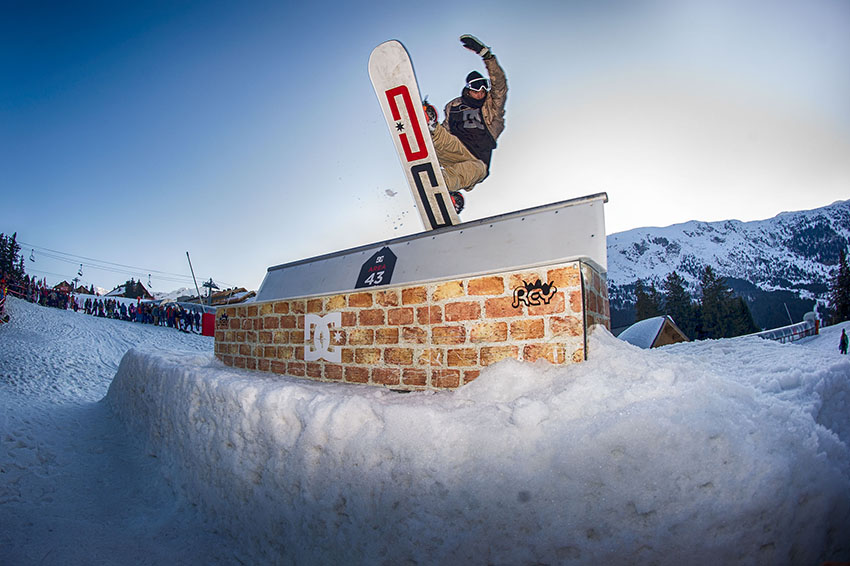 Thomas Chassagne | Nose blunt
Credit photo : David Manaud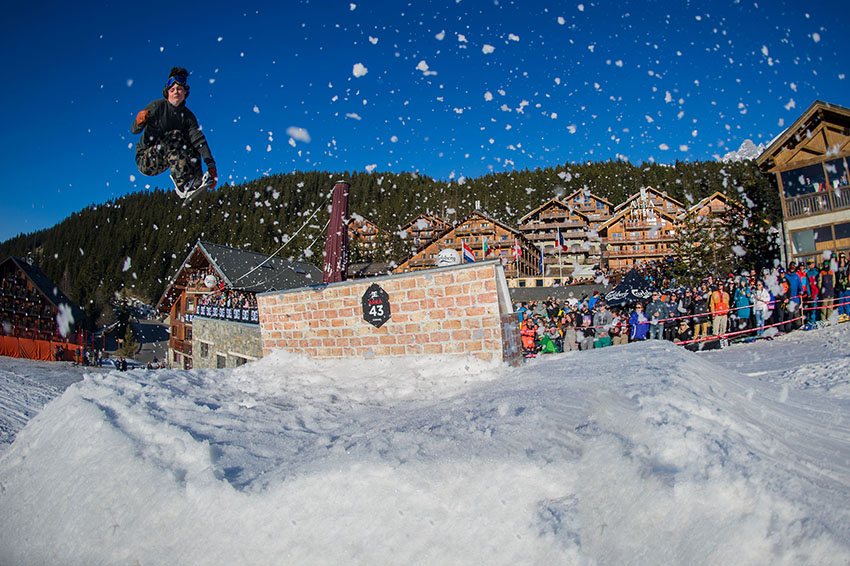 Fabian Wolfsgruber | 360 Front
Credit photo : David Manaud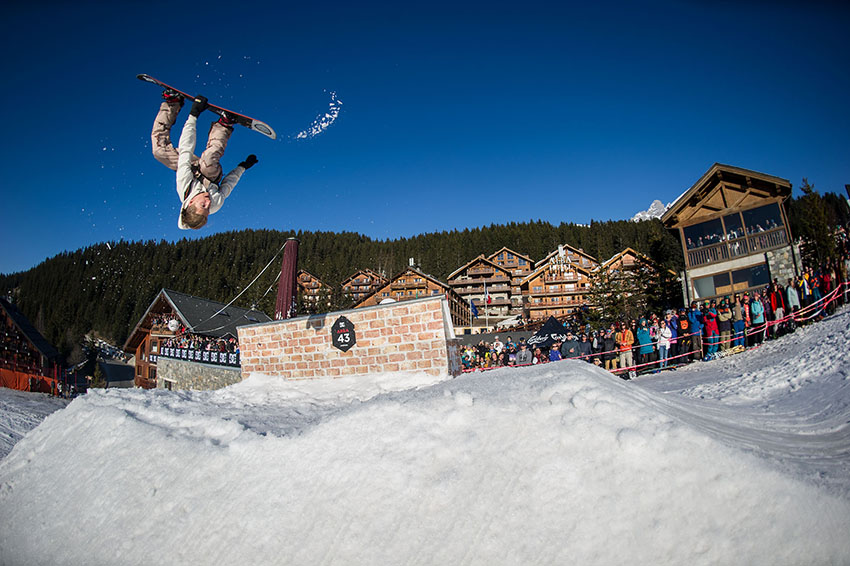 Victor Loron | Backlflip
Credit photo : David Manaud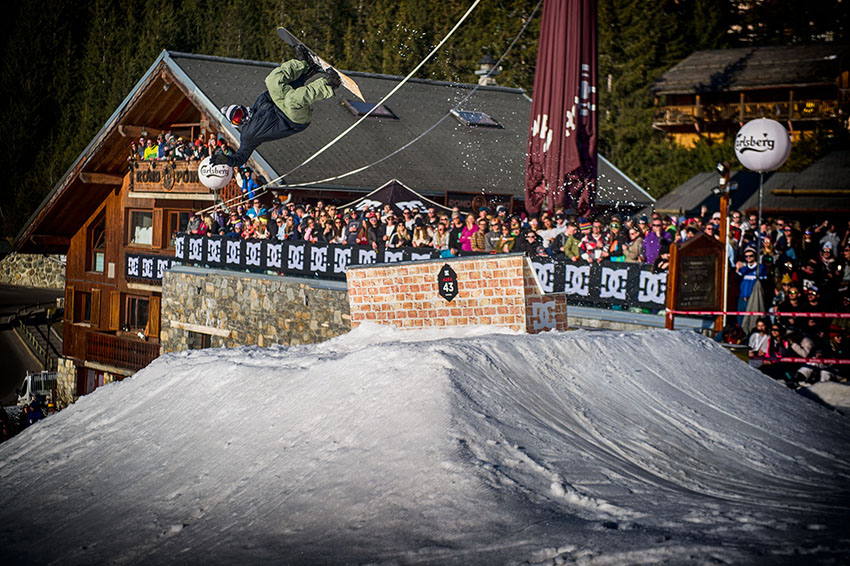 Benny Wetscher | Rodéo
Credit photo : David Manaud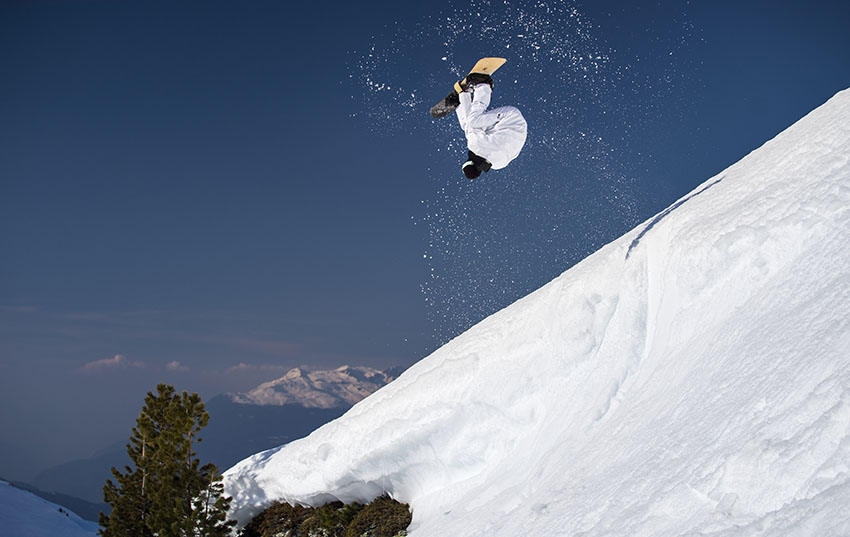 Lukas Erhler
Credit photo : Creative-lo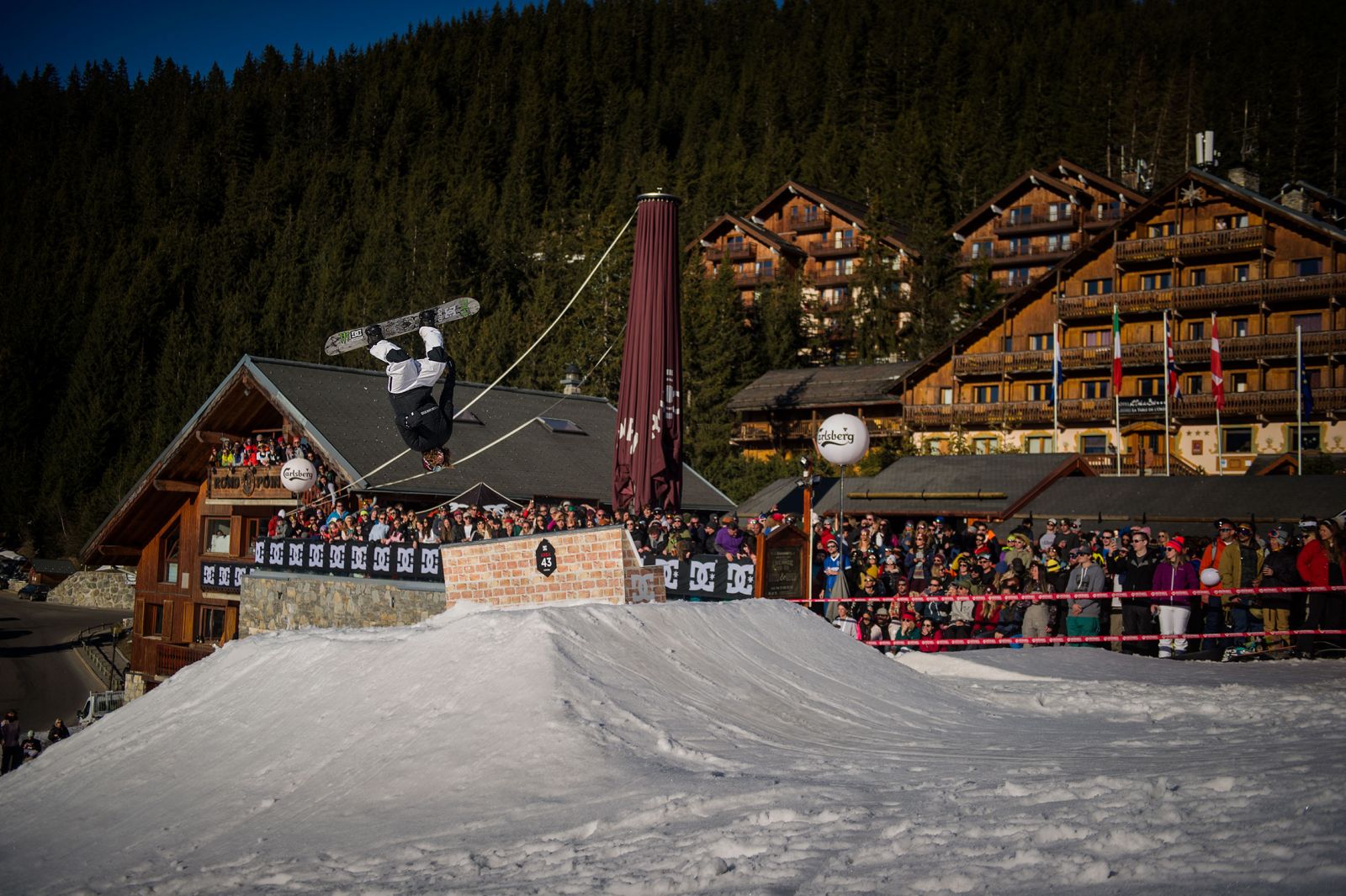 Sebbe De Buck | Backflip
Credit photo : David Manaud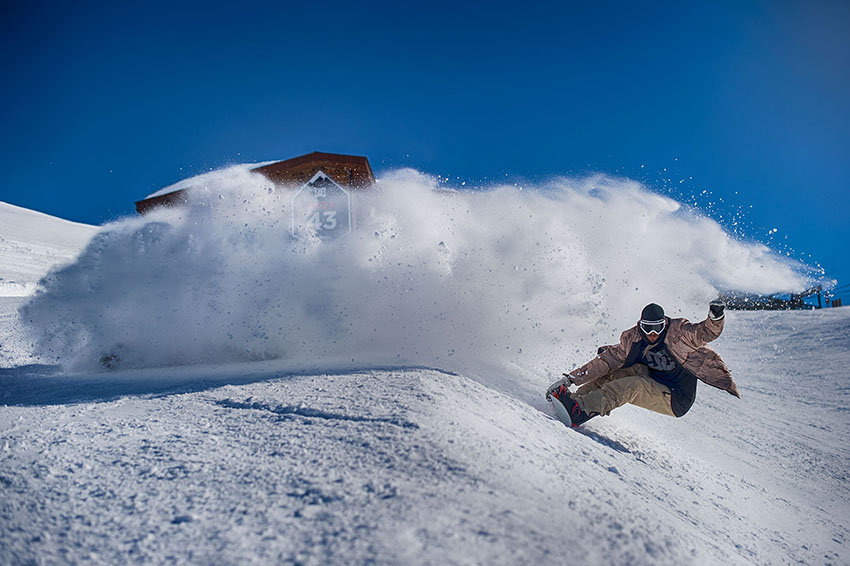 Chazou sliding through AREA43
Credit photo : David Manaud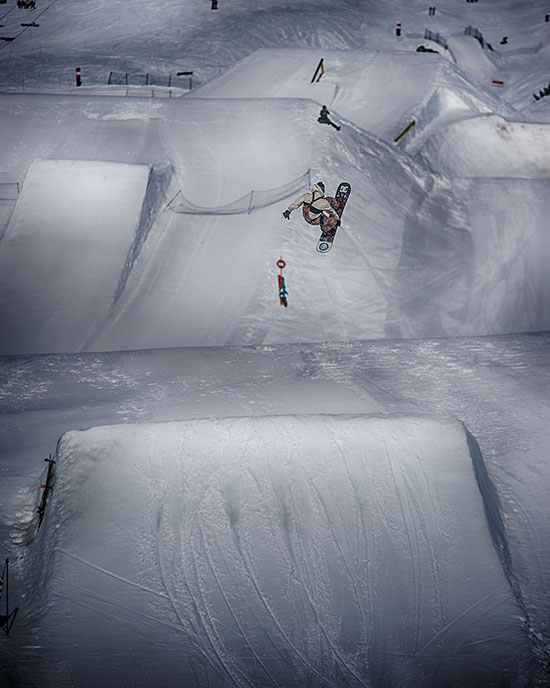 Victor Loron sending
Credit photo : David Manaud