DC Transitors project is back for winter 2019
January 22,2019
The winter road still beckons and this season the team hits the bricks for Transitors 2, crossing the Pacific to Japan and Russia, heading to the Great White Canadian North, and dipping below the equator to South America. From freezing nights in the streets to bluebird mornings in the backcountry and jetlagged days in between, experience this transitory migration in the raw, uncensored and hustle-fueled style that only DC can provide.
Here's few highlights from the team currently travelling in Japan. Photos: Andy Wright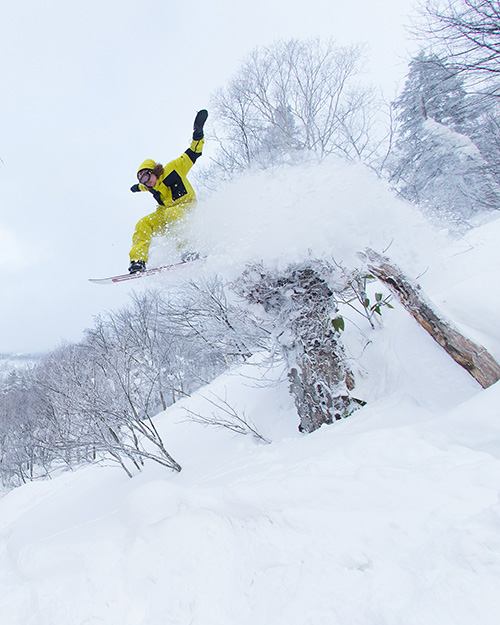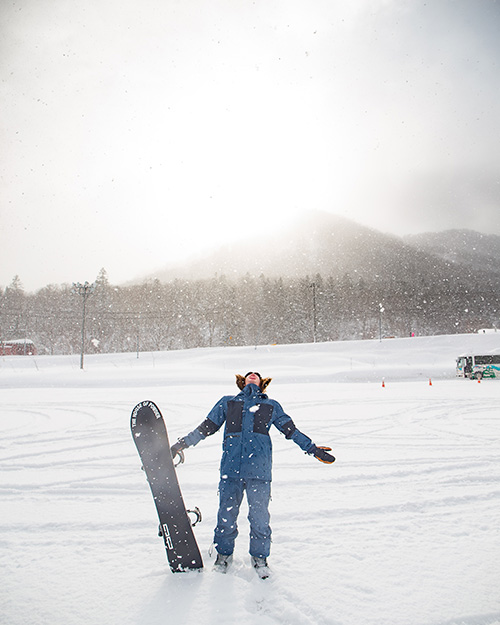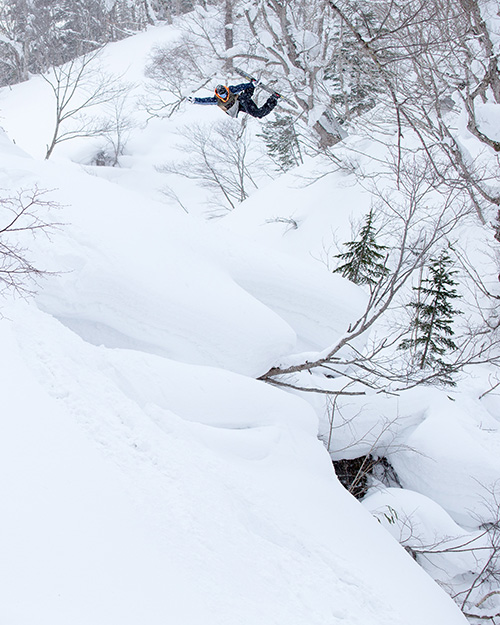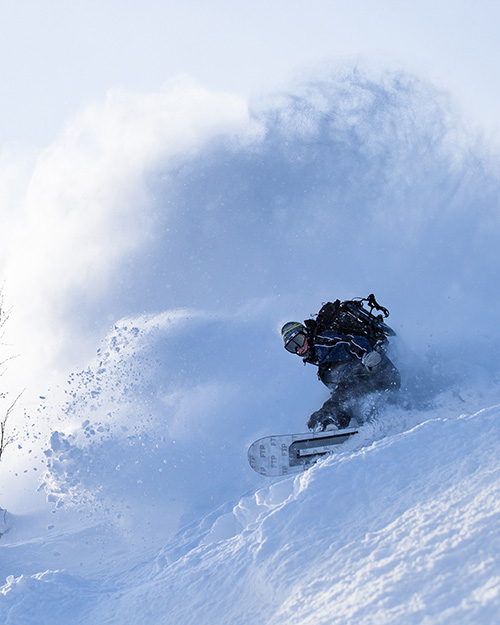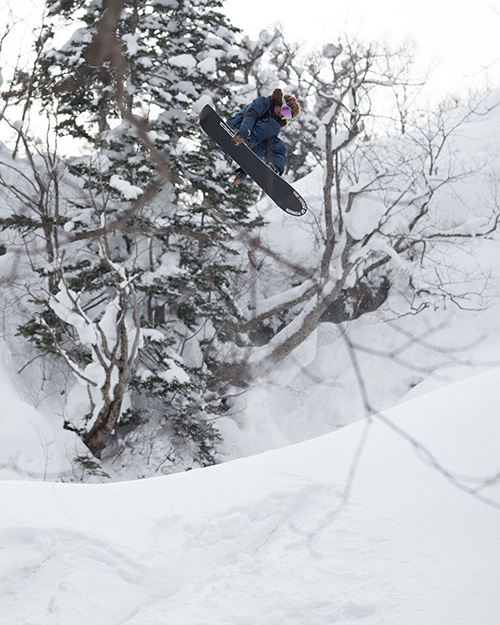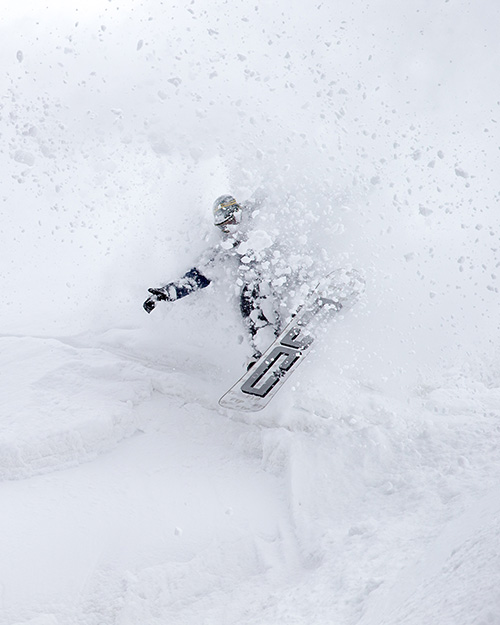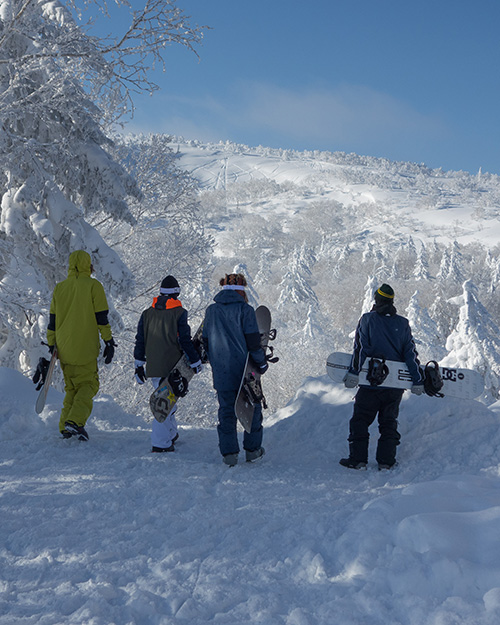 Learn more at dcshoes.com/transitors.