Push Your Own Story- Brooklinn Khoury Launch Party
November 04,2022
On November 2nd, the DC team celebrated Brooklinn Khoury's Push Your Own Story mini-doc with a launch party in South Los Angeles. Brook was joined by her friends and family, including her girlfriend Chloe Lukasiak and her mom, Melissa Demenagos who appear in the film.
The launch party included a live premiere of the film, mini-ramp skating, custom t-shirt screen printing, DC logo cookies and stickers. A special pair of custom pink Lynx Zeros were presented to Brook that also featured hero motto "Hug Someone You Love Today." Tons of smiles and hugs were shared throughout the night.
Check out some of our favorite photos from the event.
WATCH THE PUSH YOUR OWN STORY | BROOKLINN KHOURY VIDEO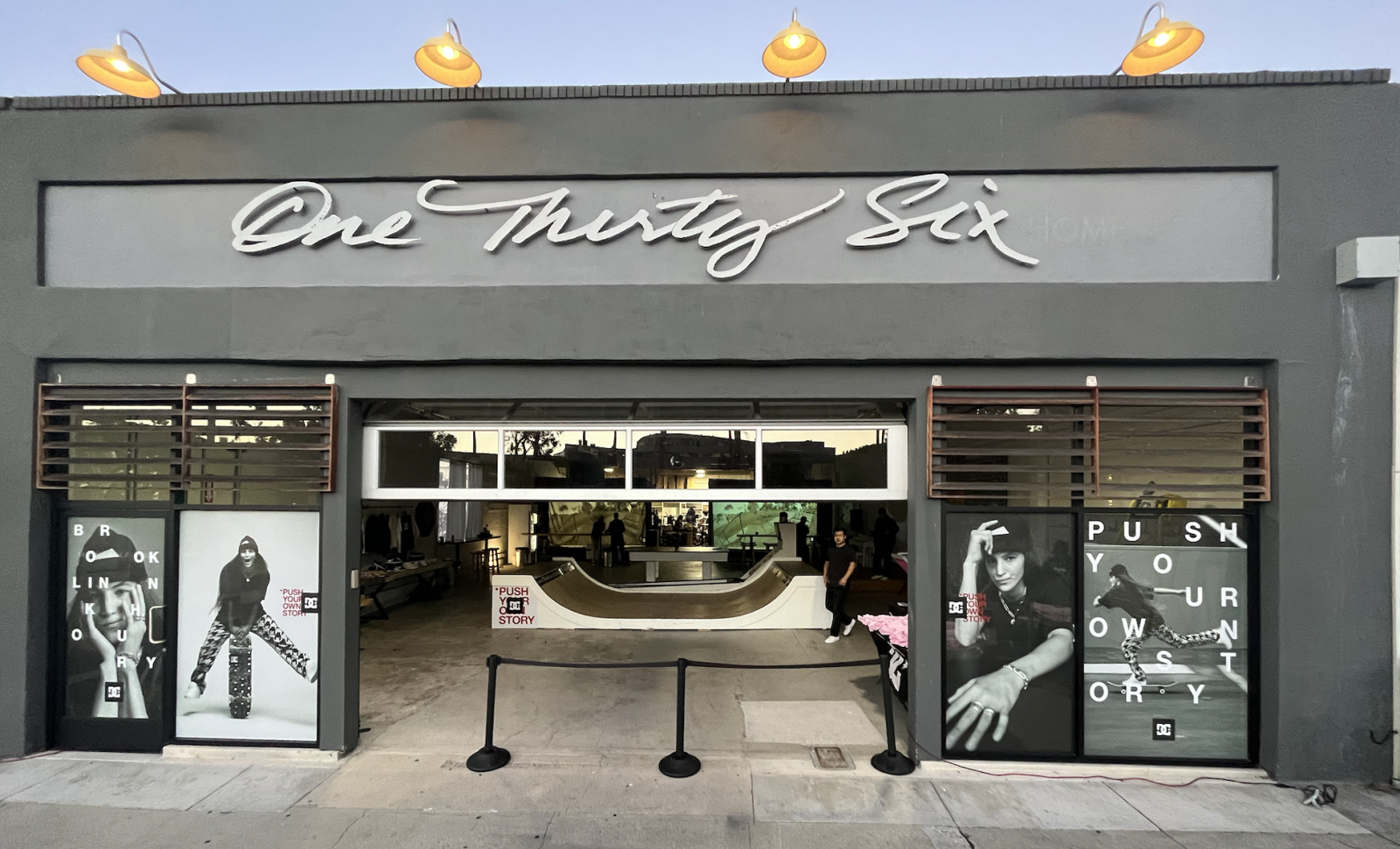 The Venue - One Thirty Six Home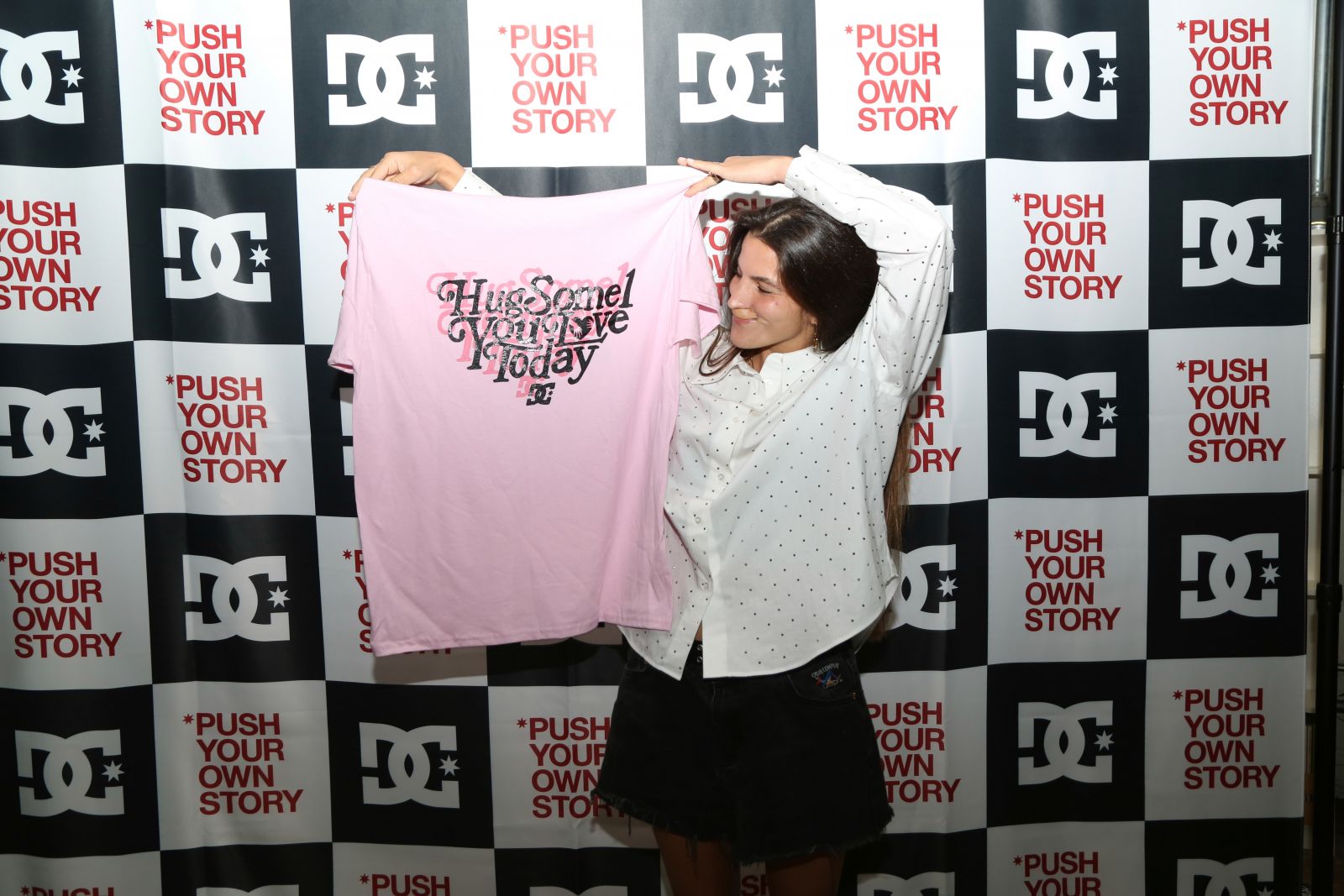 Brooklinn Khoury - "Hug Someone You Love Today"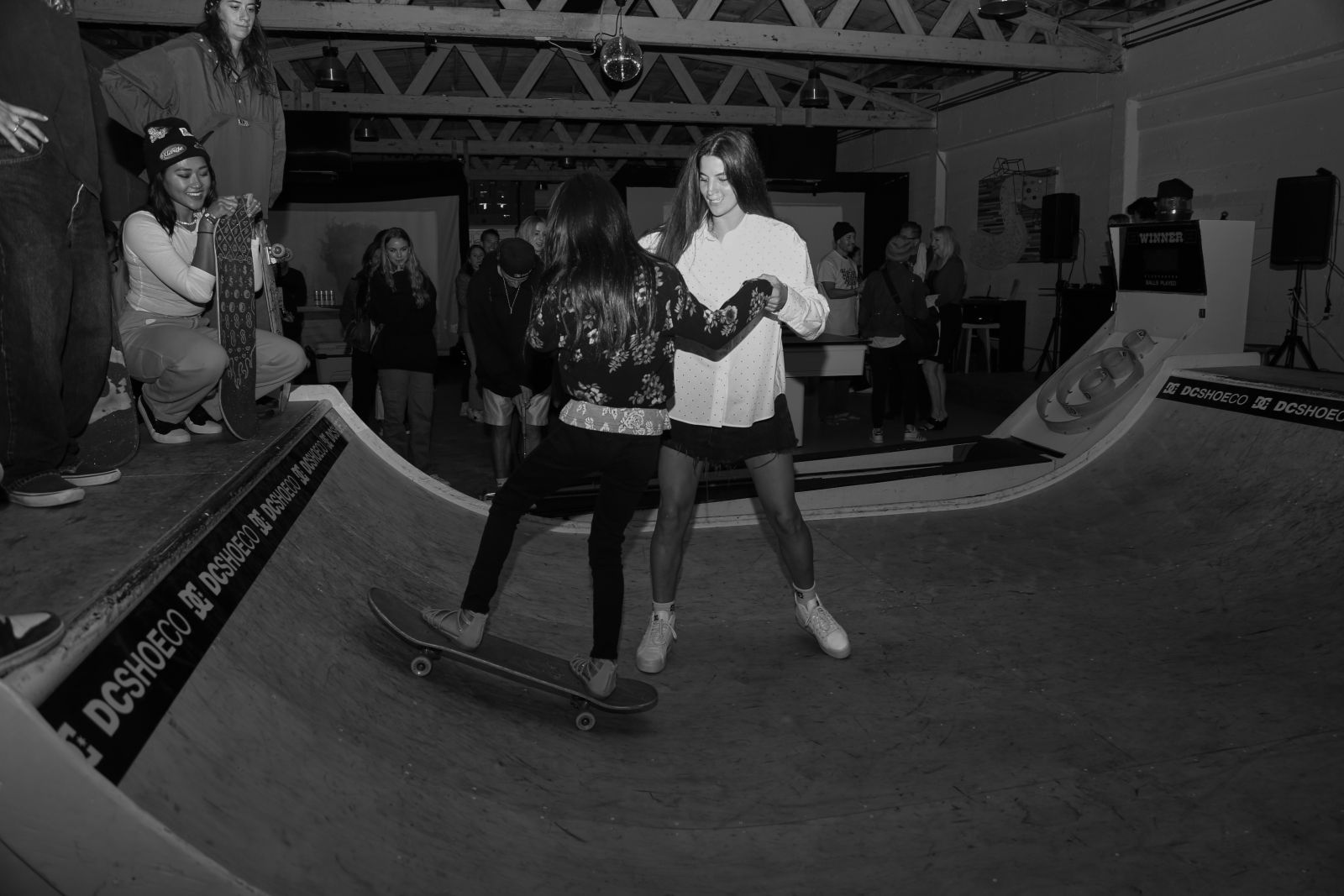 Skating with Brook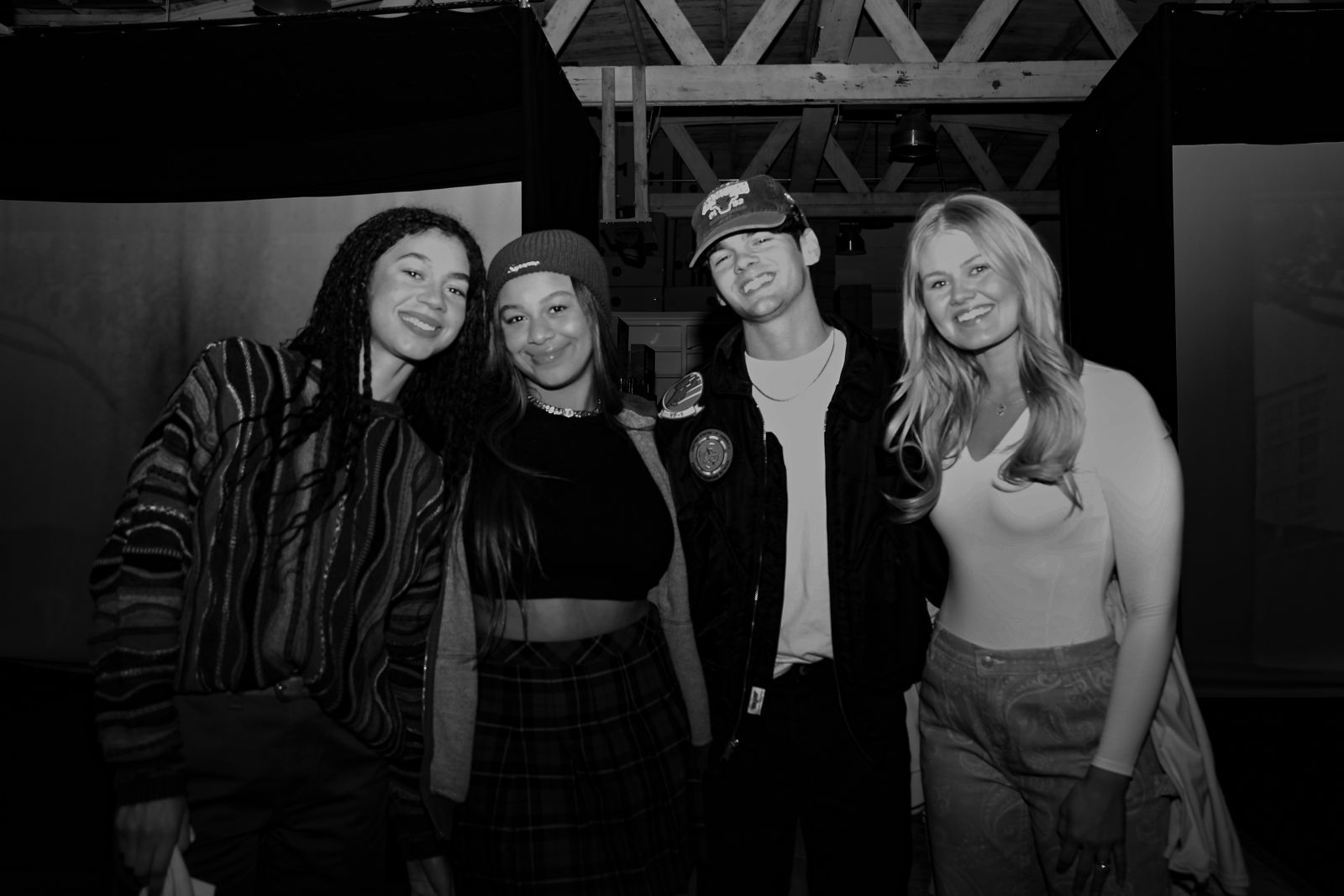 Guests: Eden Hoogveld, Nia Sioux, Jake Clark, Bella Weems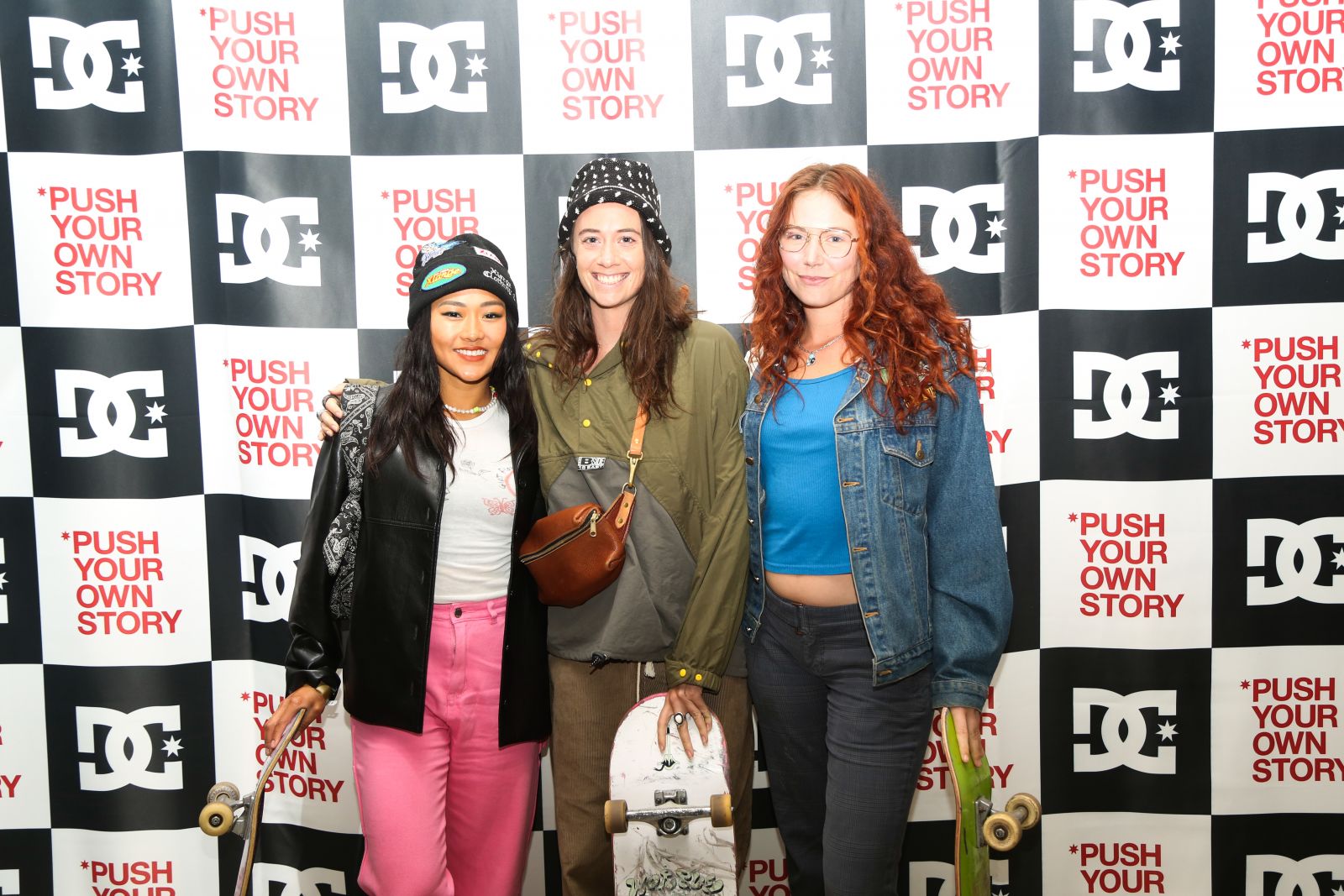 Guests: Janthavy, Jaden Hummel, Olivia deCapri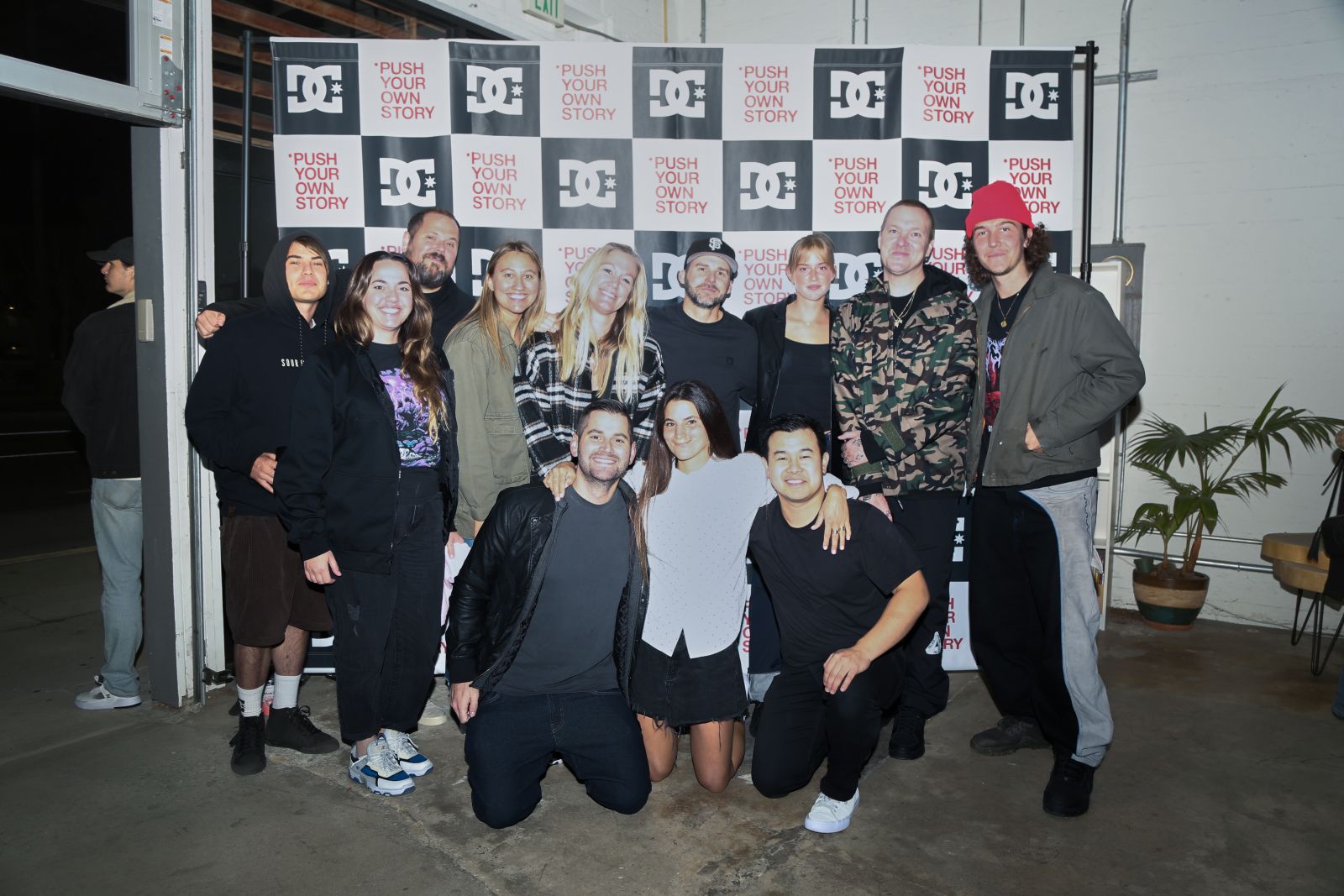 DC Team & Brook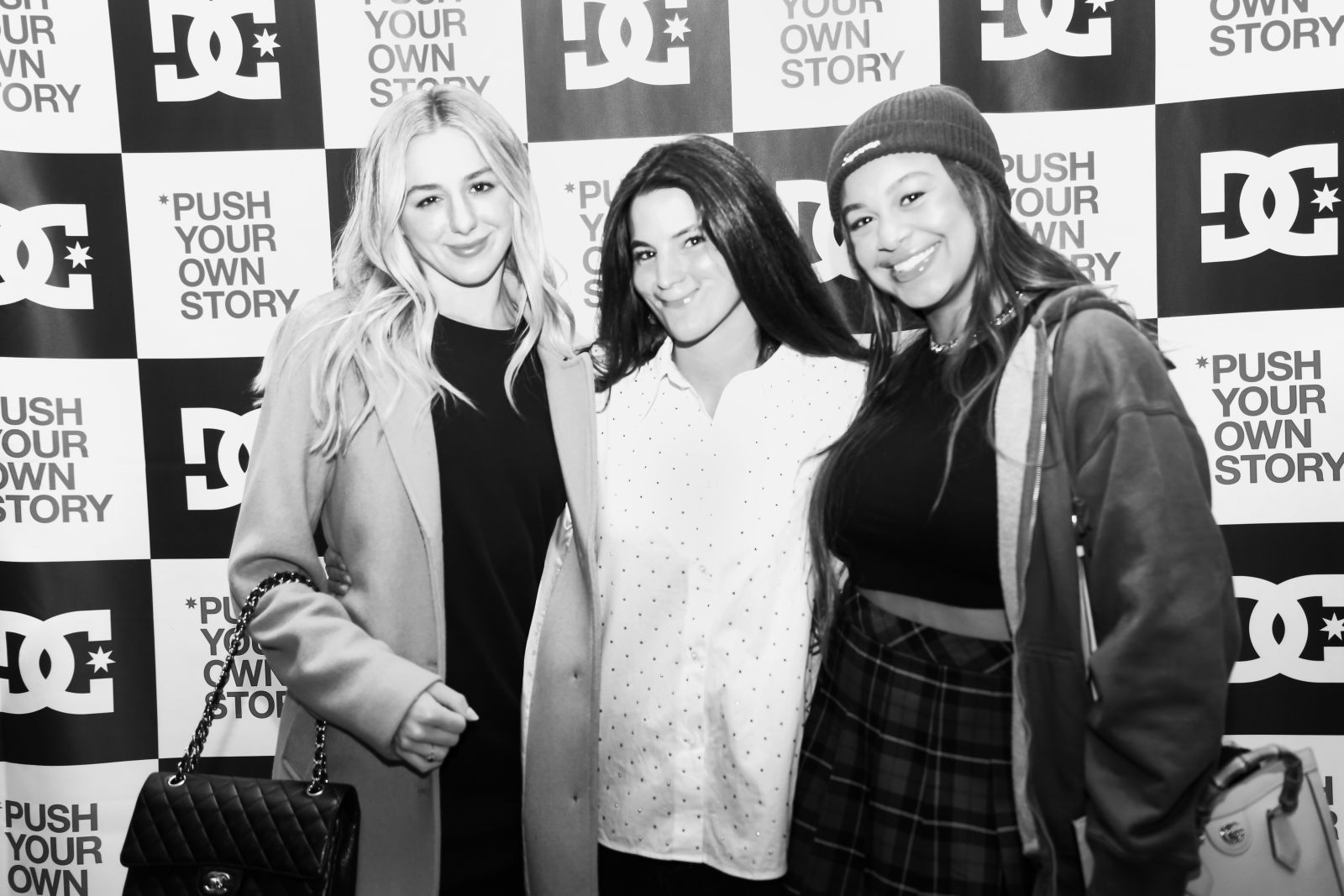 Guests: Chloe Lukasiak, Brooklinn Khoury, Nia Sioux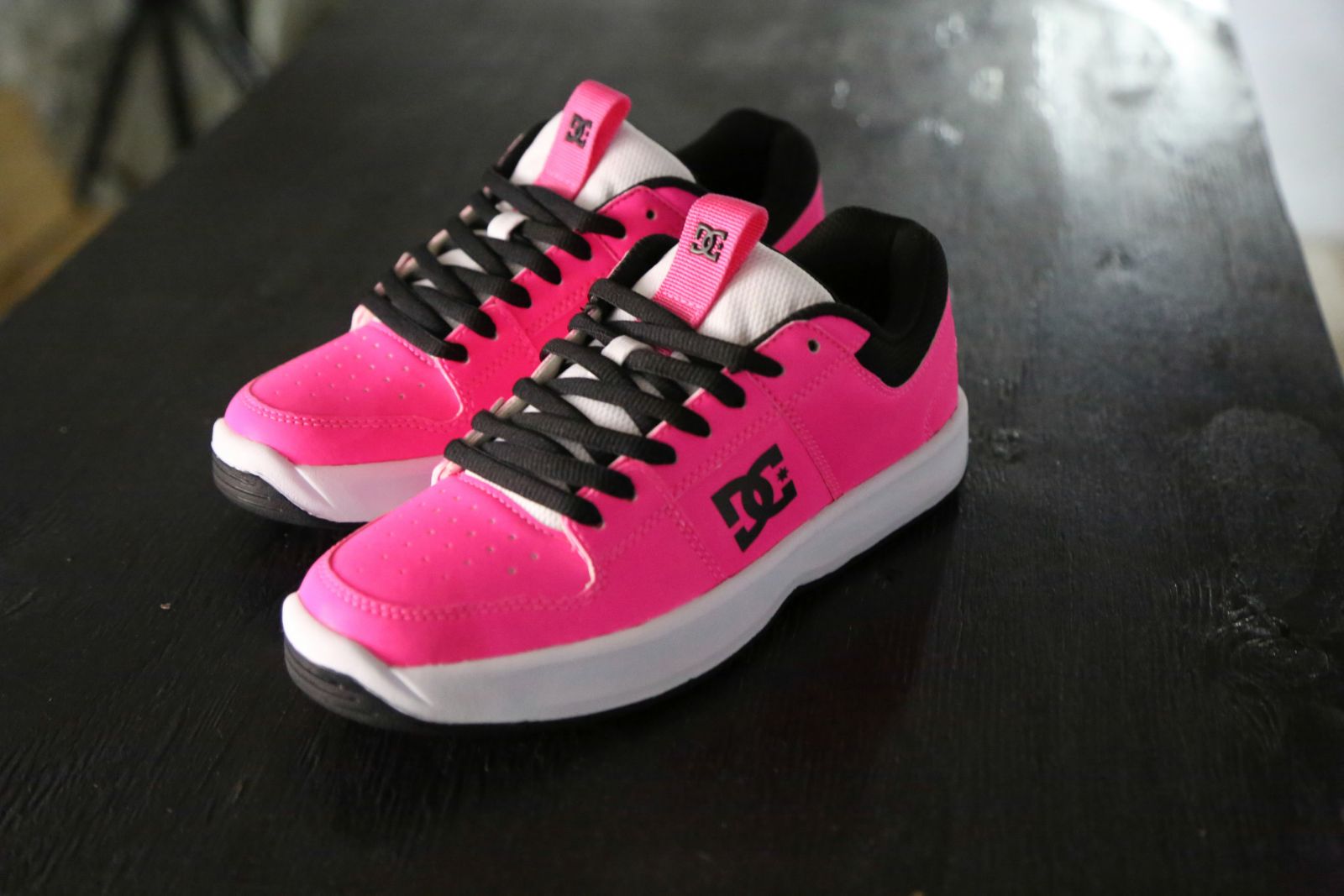 Custom Lynx Zero colorway for Brook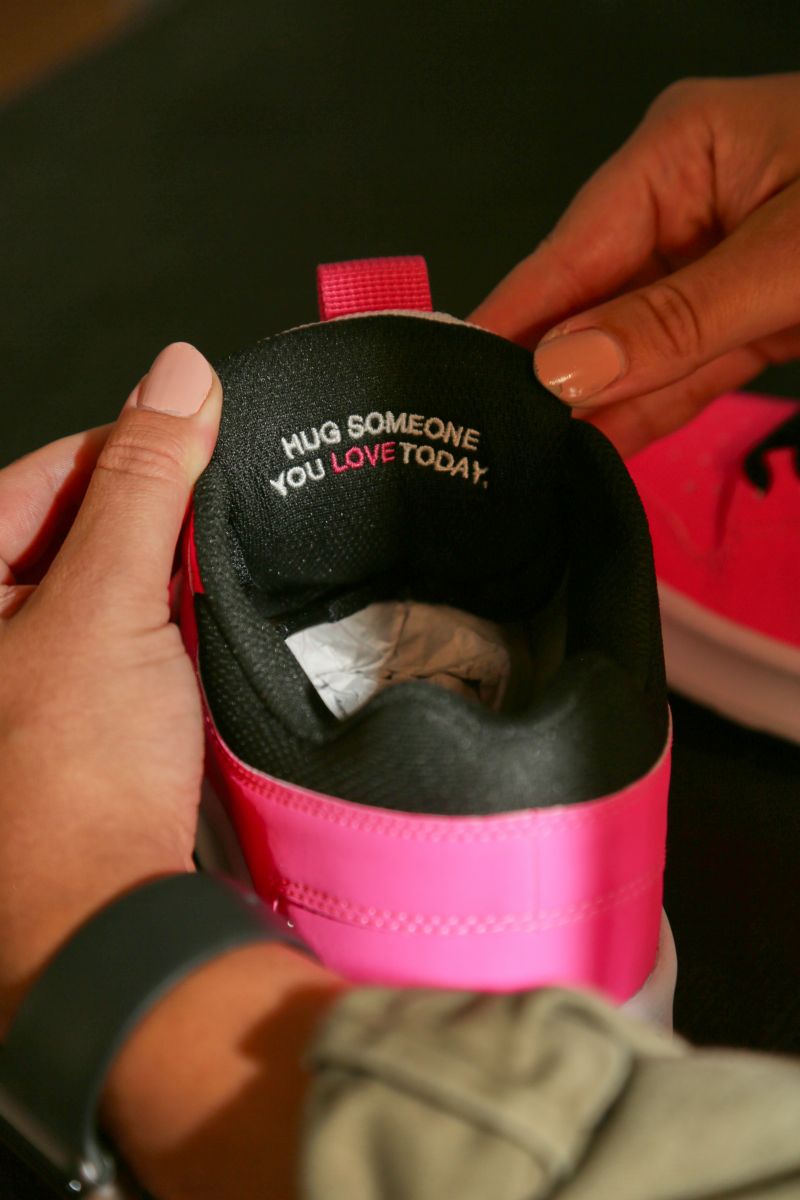 Custom embroidery - "Hug Someone You Love Today"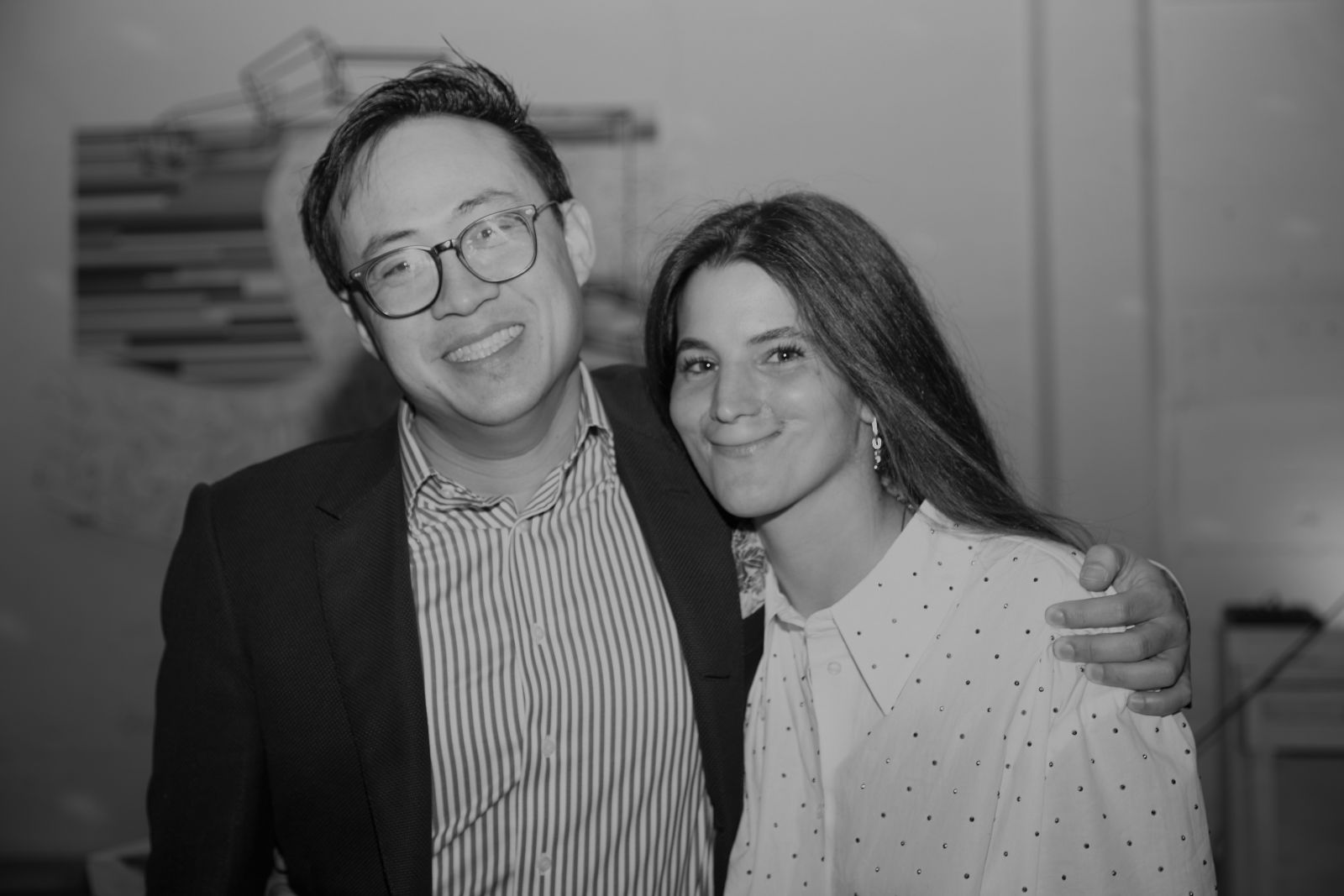 Brook's surgeon, Dr Nicholas Do, Brooklinn Khoury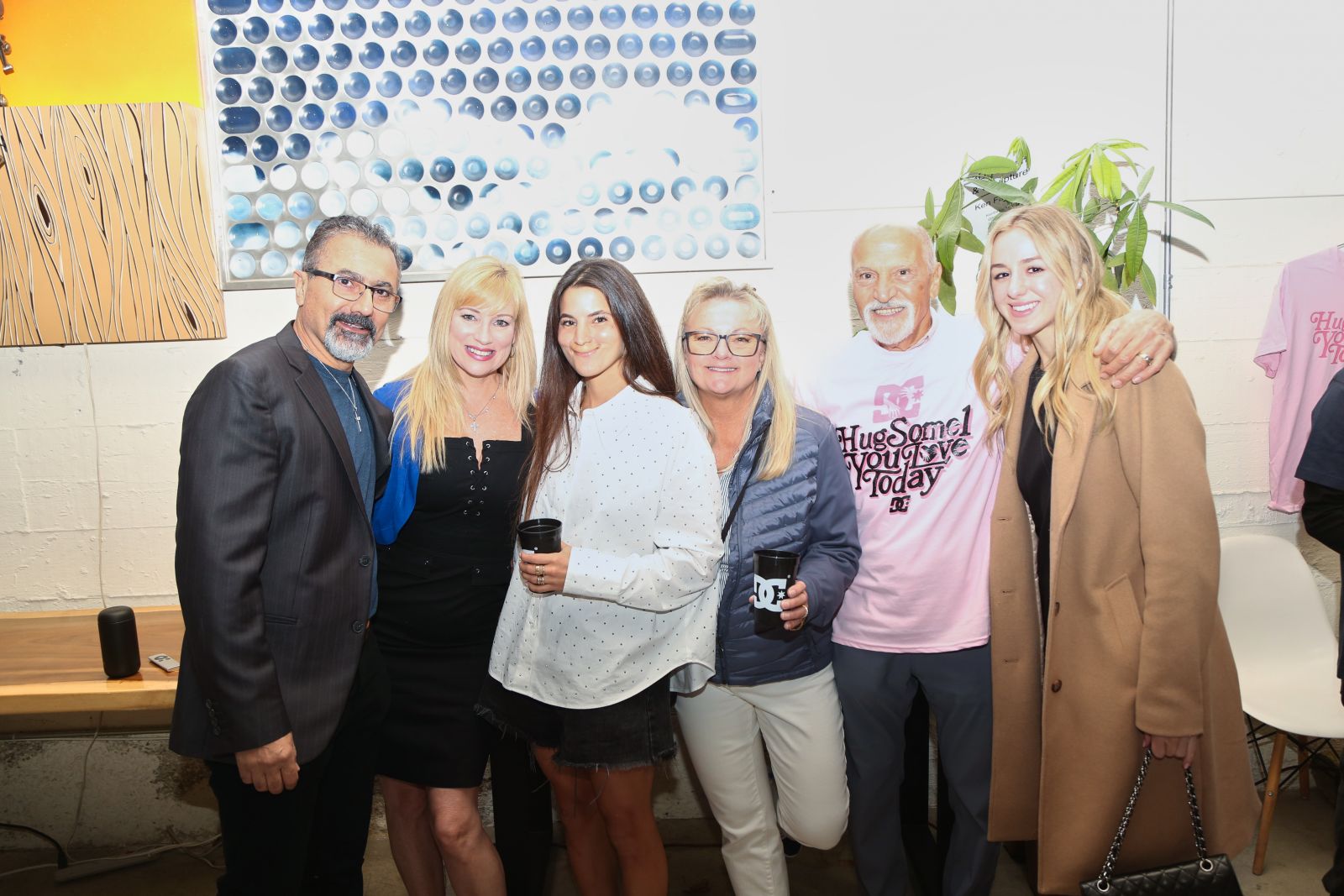 Brook and Family, Chloe Lukasiak