Push Your Own Story | Brooklinn Khoury
November 01,2022
In the latest installment of our Push Your Own Story video series, we tell the inspiring story of DC ambassador and skateboarder Brooklinn Khoury. On November 3, 2020, Brooklinn was suddenly and viciously attacked by a pit bull, and she ultimately lost her upper lip. Two years after the attack, the mini-doc recounts the story and follows her path to recovery — all told through Brooklinn, her girlfriend Chloe Lukasiak and her mom Melissa Demenagos-Khory. What could have been a tragic story ends up being an intimate look at Brooklinn's captivating optimism and resilience, focusing on the vital role skateboarding has played in bringing her joy and community during the exhaustive recovery process.
"Skateboarding is the one place where I can get my mind off of everything."
- Brooklinn Khoury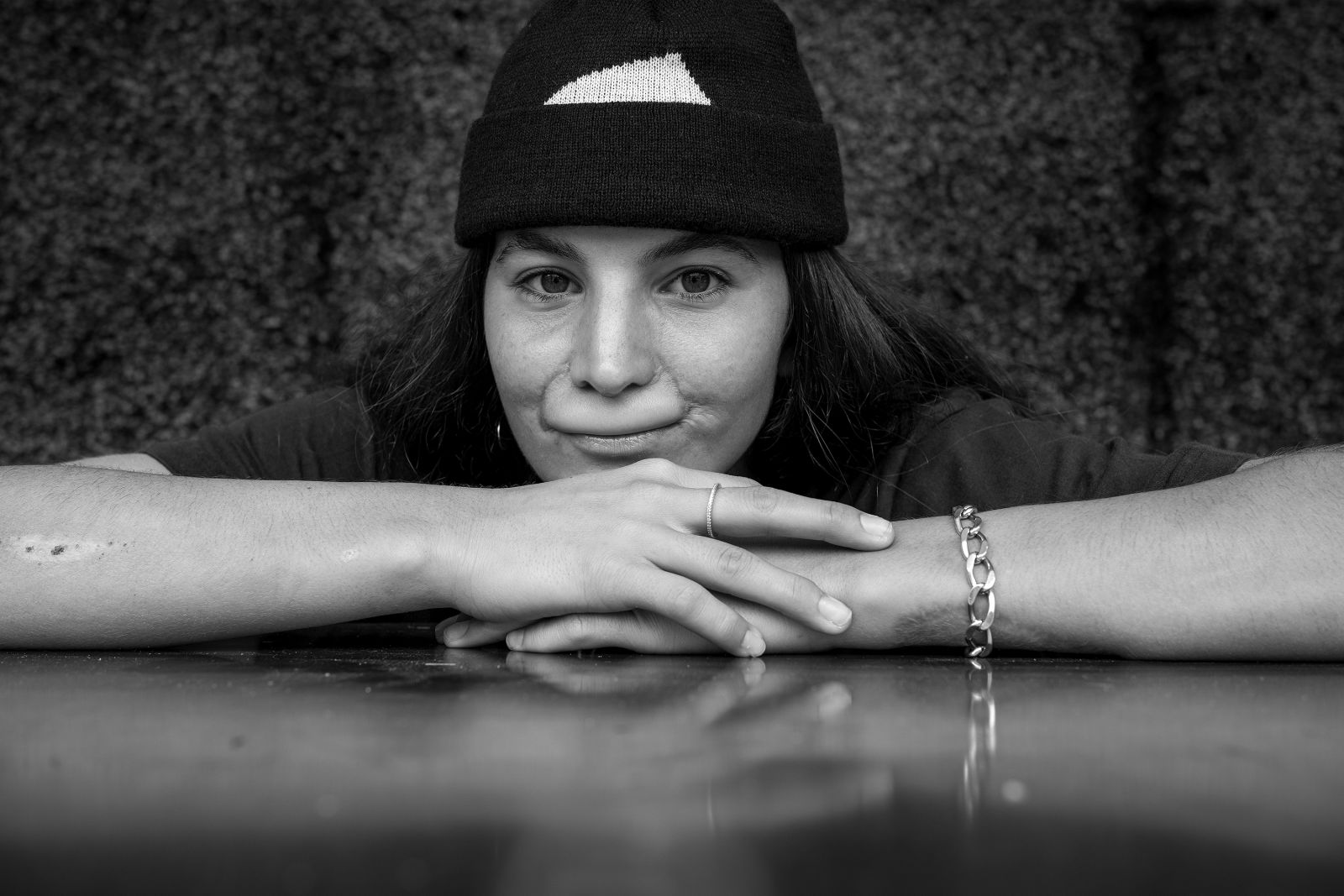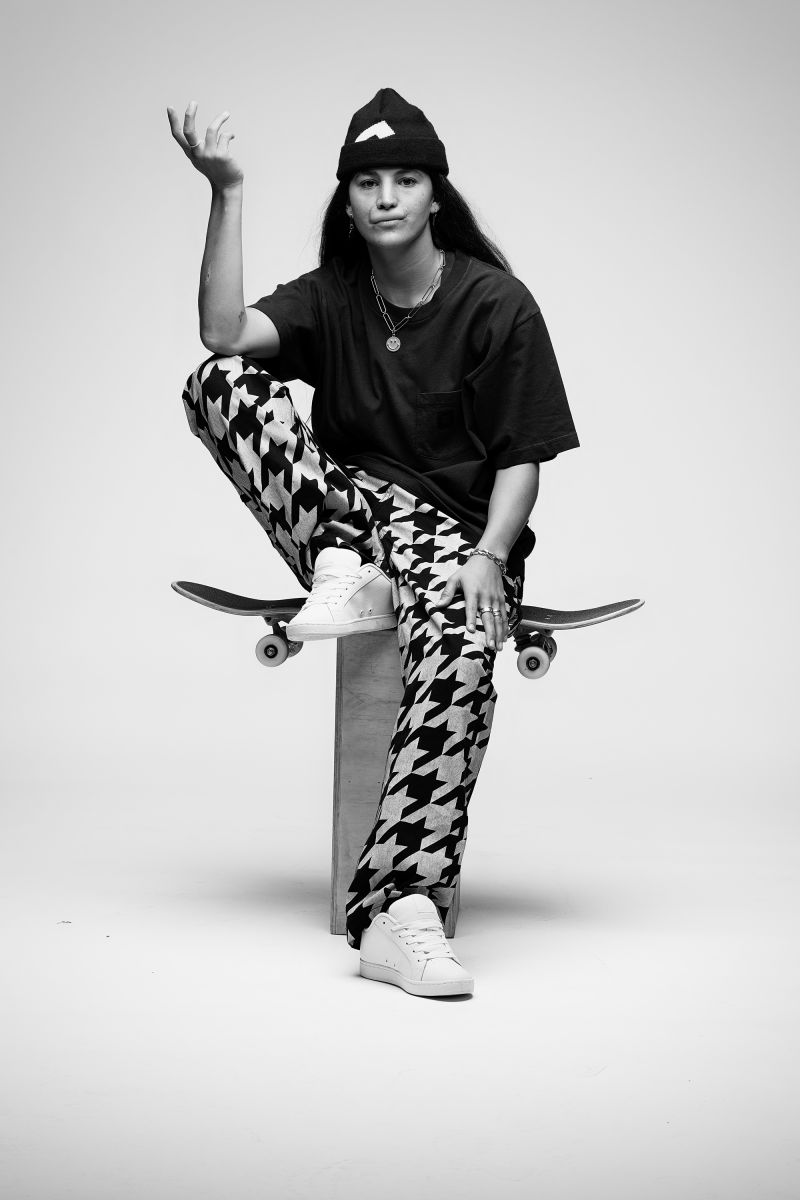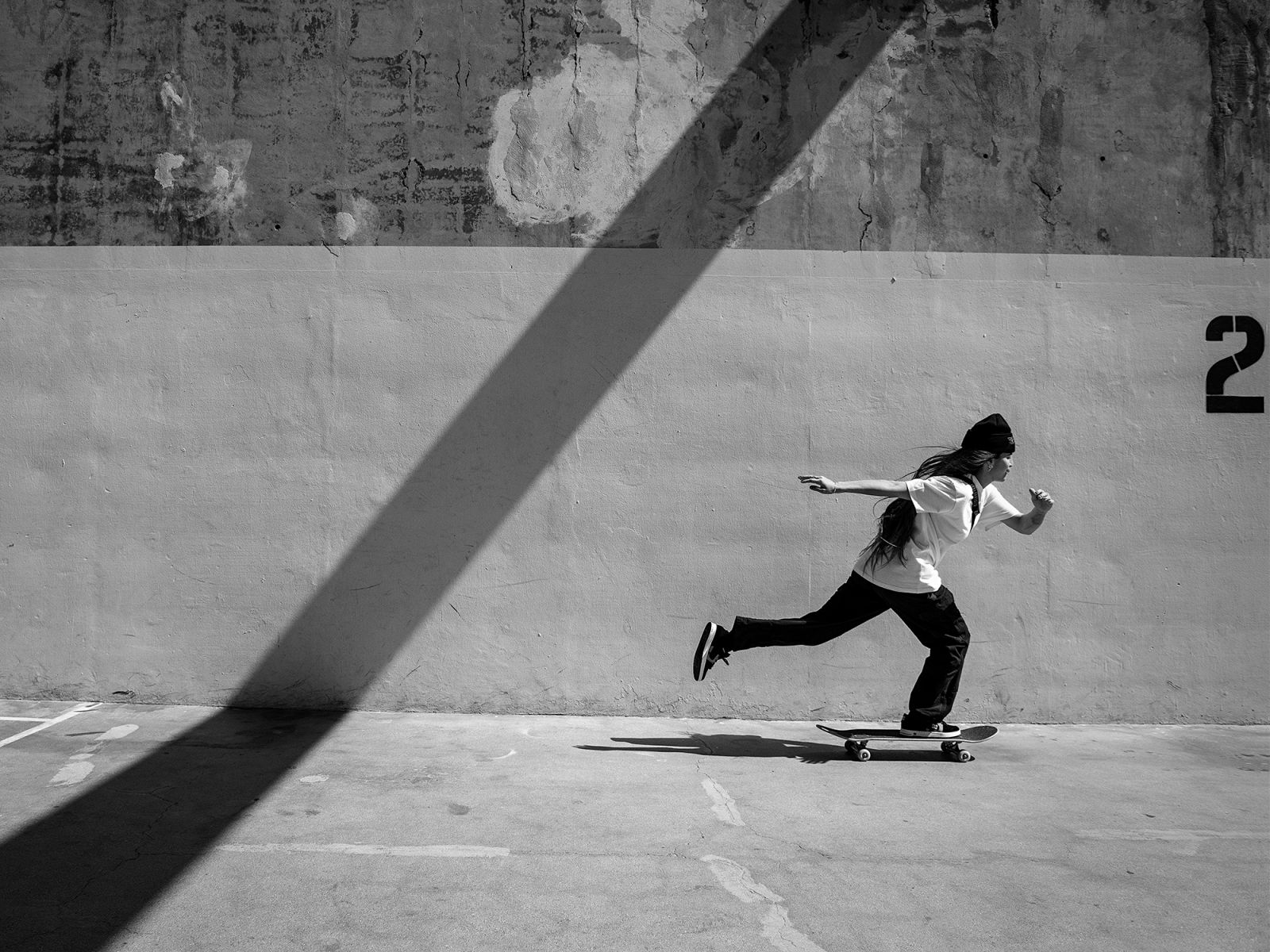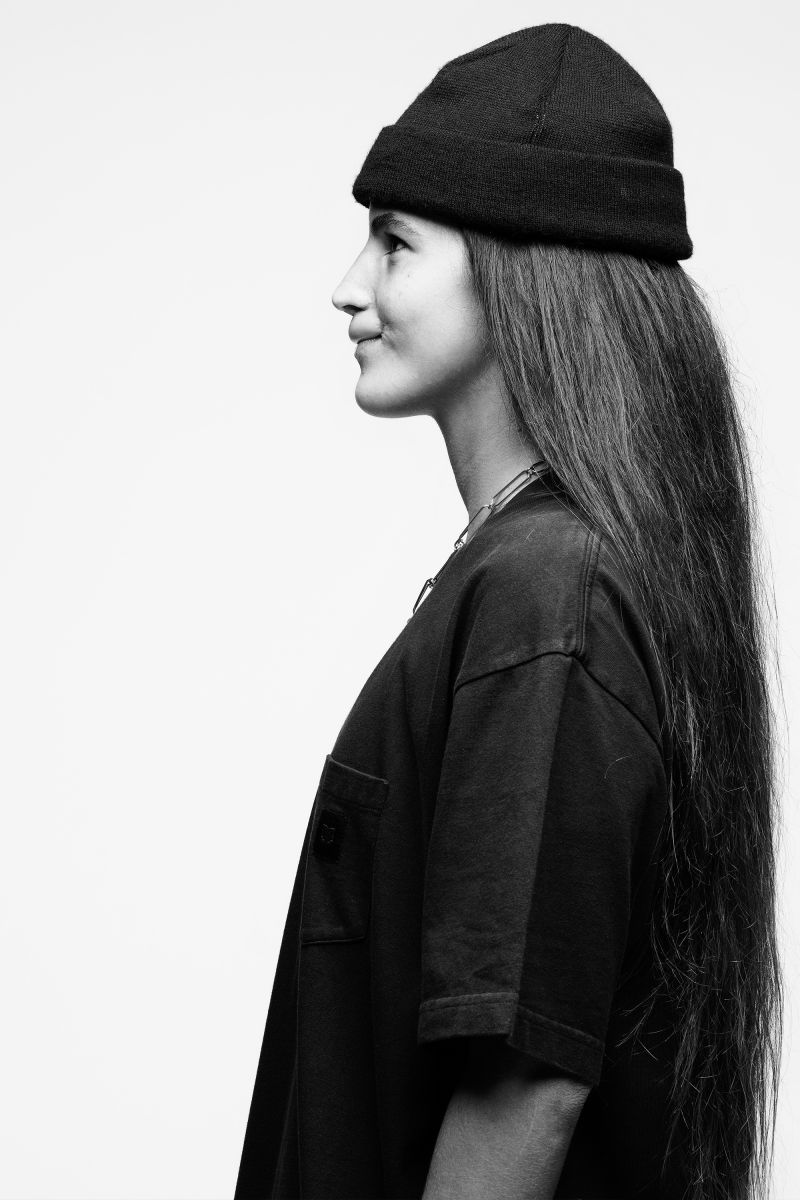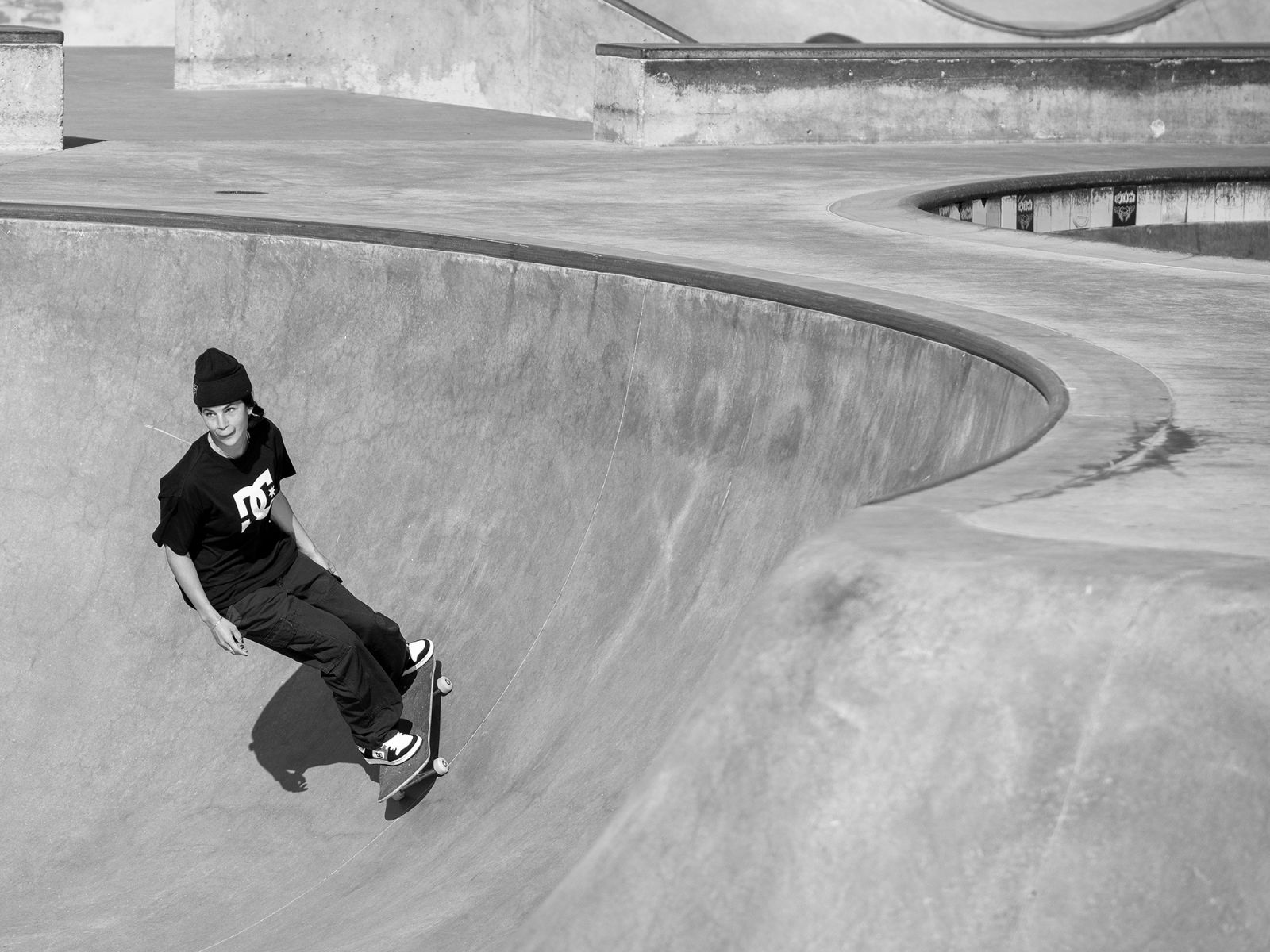 Learn more about the PUSH YOUR OWN STORY series.