ZAC AMENDOLIA | MANUAL FOR CHANGE ARTIST SERIES
February 02,2021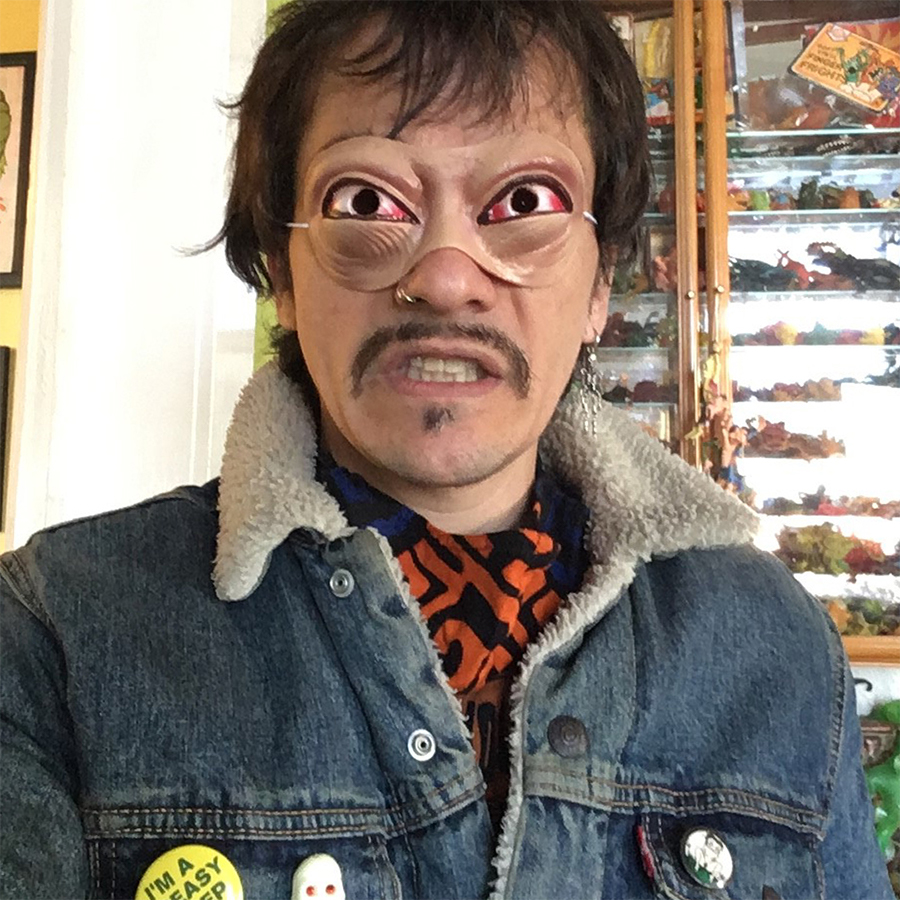 BIO
Zac Amendolia is a San Francisco based artist, toymaker, and traveling tattooer. He received his BFA from the San Francisco Art Institute in 2004 with a focus on painting and sculpture. His recent work has been shown at JOY Gallery, Paxton Gate's Curiosities for Kids, and Mothership Gallery. Zac's toy making practice focuses on recreating the spirit and aesthetic of vintage, mass-produced toys through a painstaking handmade processes. His art is inspired by the crude sculpts and textural language of vintage rubber dime store toys, the simplified approach of folk art and traditional tattoo flash along with his ever growing collection of toys, plastic monster masks, and strange and kitschy objects.
Instagram - @zacamendolia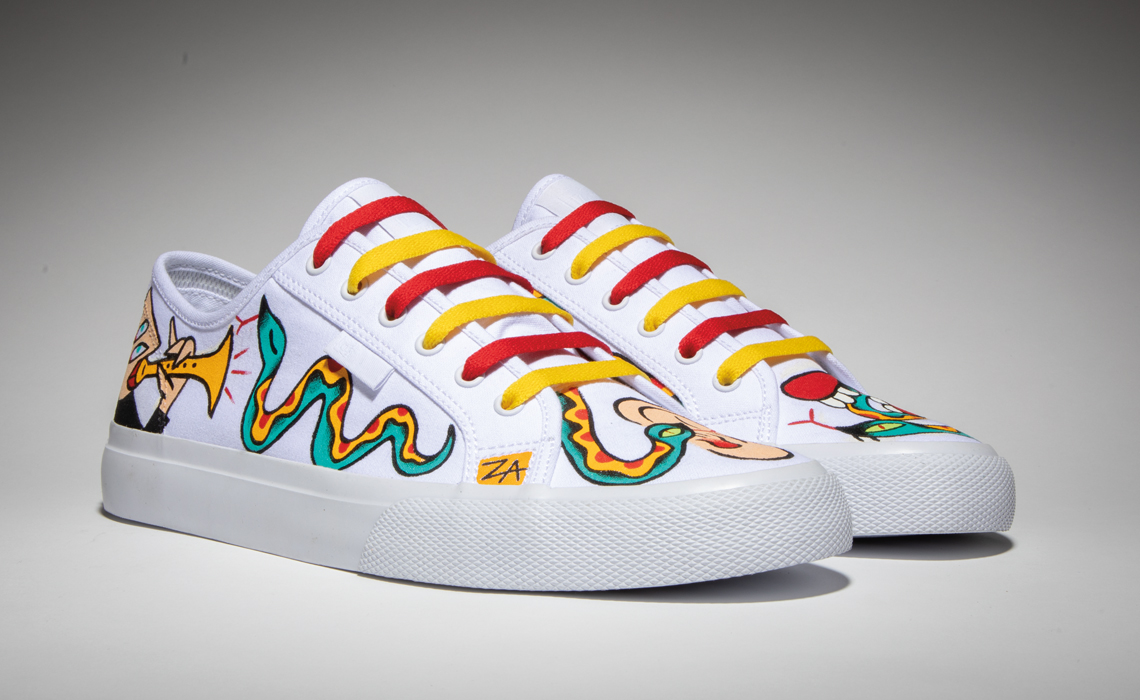 INSPIRATION
This project was inspired by a San Francisco program called Haight Ashbury Psychological Services (HAPS). This program is focused on mental health awareness, and makes therapy accessible and affordable for anyone, regardless of their insurance situation (or lack thereof) or level of income. HAPS was there for me when I was struggling with anxiety and depression. Walking in my shoes, these issues are visually represented by a snake. The snake can constrict you, feeling as if it is swallowing you whole, but if you are able to speak with a professional, you can learn the tools needed to charm your snake and make it into something you can handle.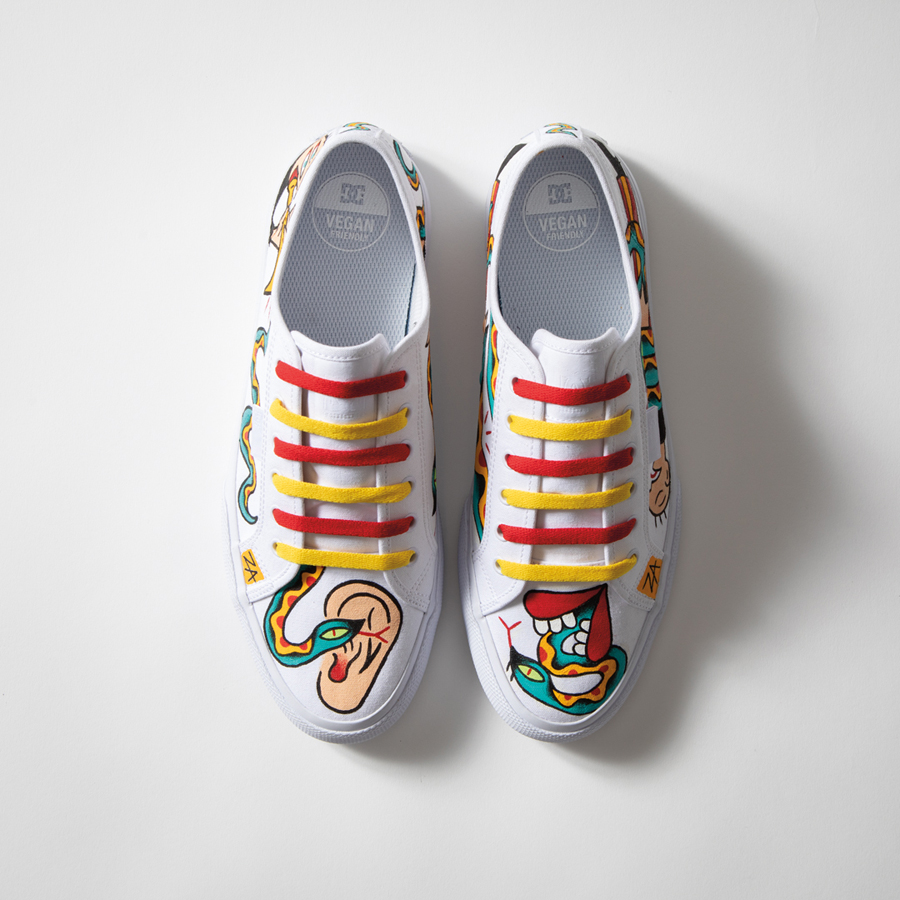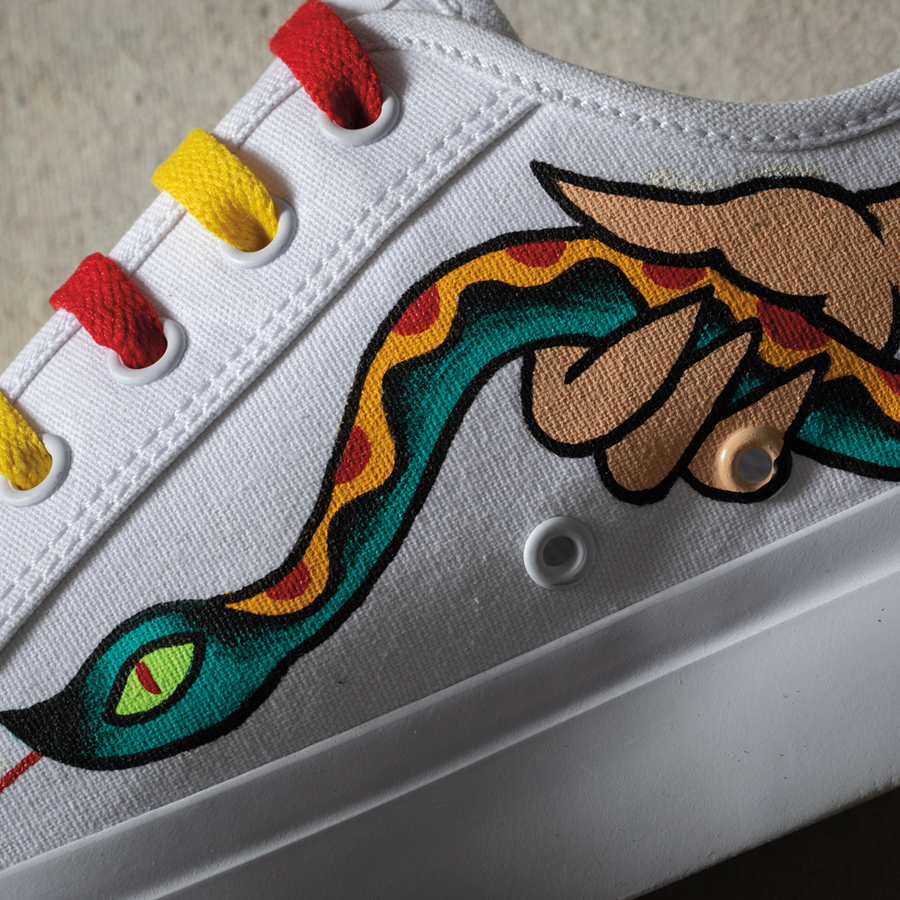 BIDDING IS NOW CLOSED, BUT TAKE A CLOSER LOOK AT ALL THE WORKS AUCTIONED OFF FOR CHARITY HERE.