BEN BROUGH | MANUAL FOR CHANGE ARTIST SERIES
February 02,2021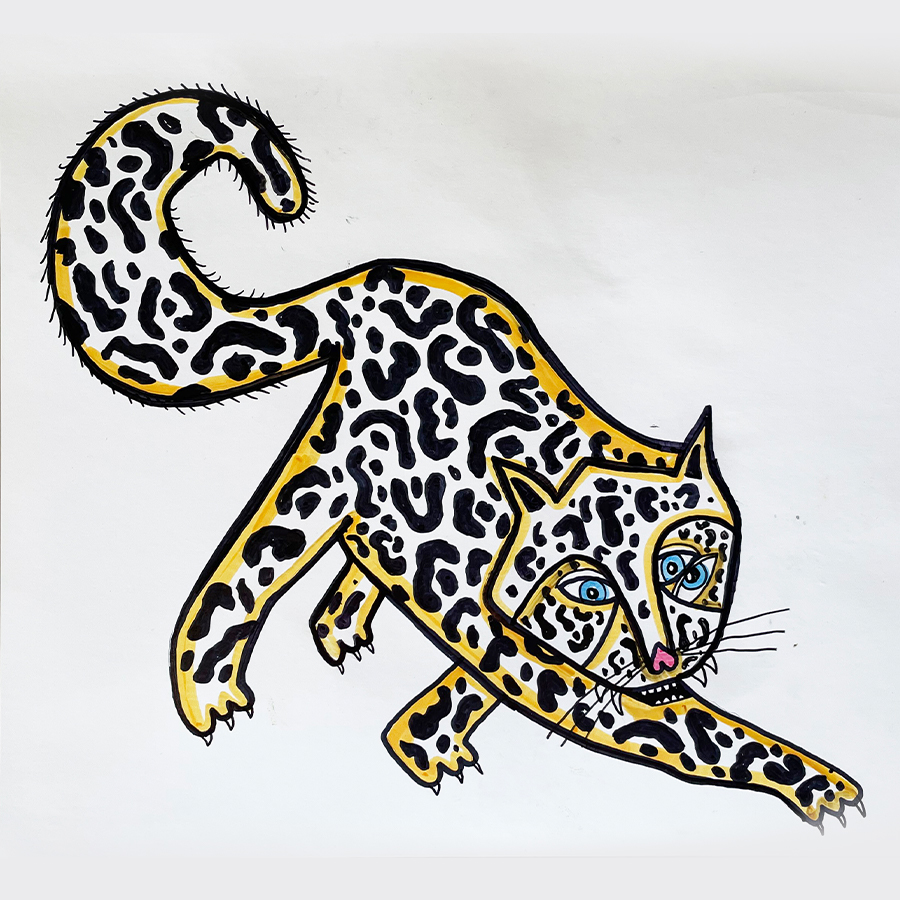 BIO
Born in California and raised in Hawaii, Ben grew up in the surf and skate culture drawing his inspiration from early punk rock, art history and DIY fashion. He started focusing on his art more heavily while simultaneously traveling the world as a surfer. His cubist punk style reflects the world around him, creating a firsthand documentation of his beachside world. Brough creates work that evokes raw emotions from the viewer, embracing humanistic emotions to create a visual experience. Ben has held notable positions at several companies within the action sports industry, freelanced graphic design for many others and has collaborated with brands worldwide as an independent artist.
Instagram - @benbrough33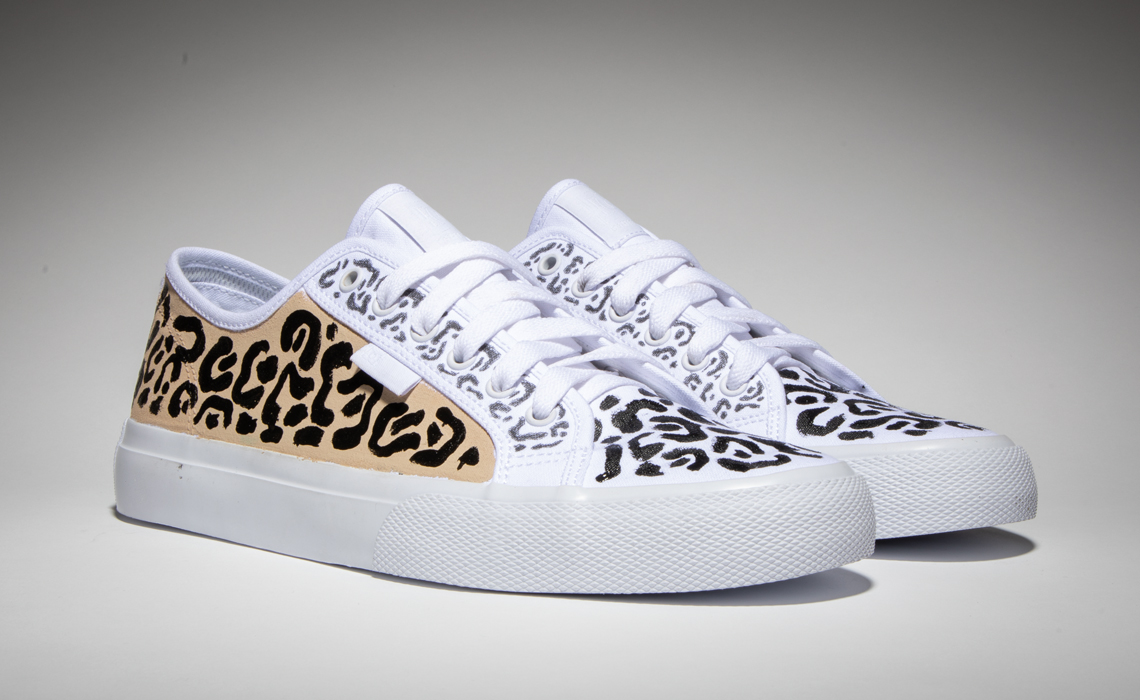 INSPIRATION
The Snow Leopard. Also known as the ghost of the mountains. I picked this topic because I love big cats and the snow leopard is the least understood of all. Mysterious and agile, there is known to be only 4,500-10,000 of these left in the wild and they are endangered because poachers are illegally killing them to make fur clothing. I think they are badass and don't deserve to be a rich woman's coat.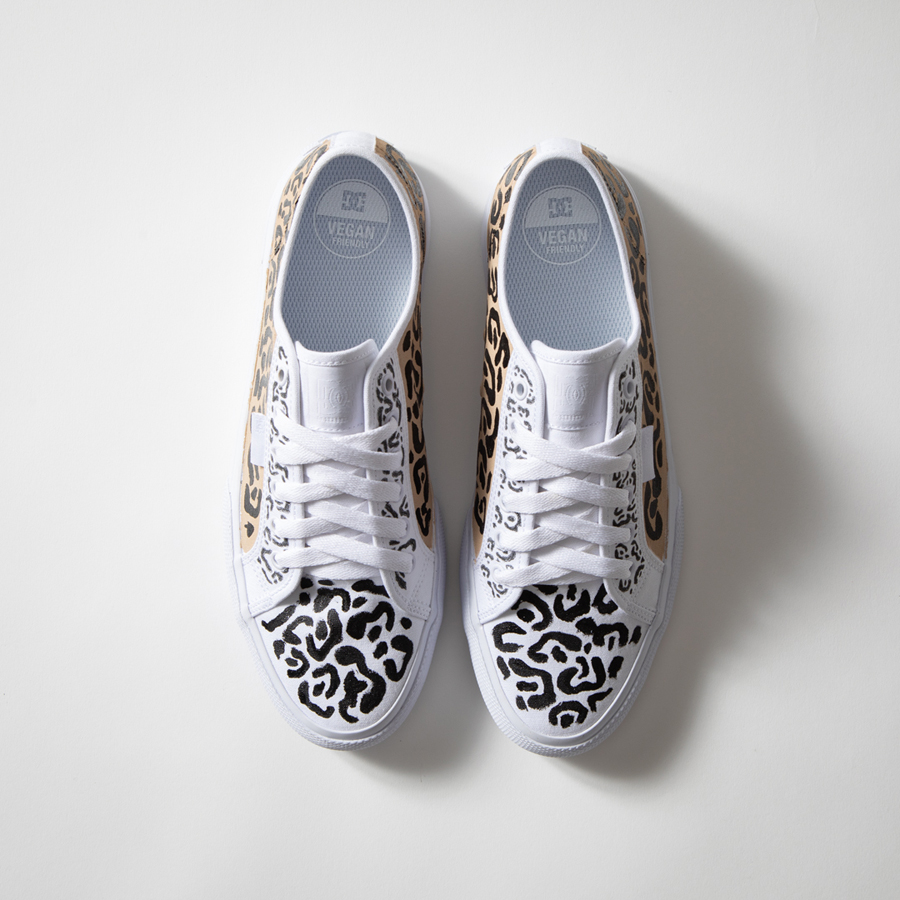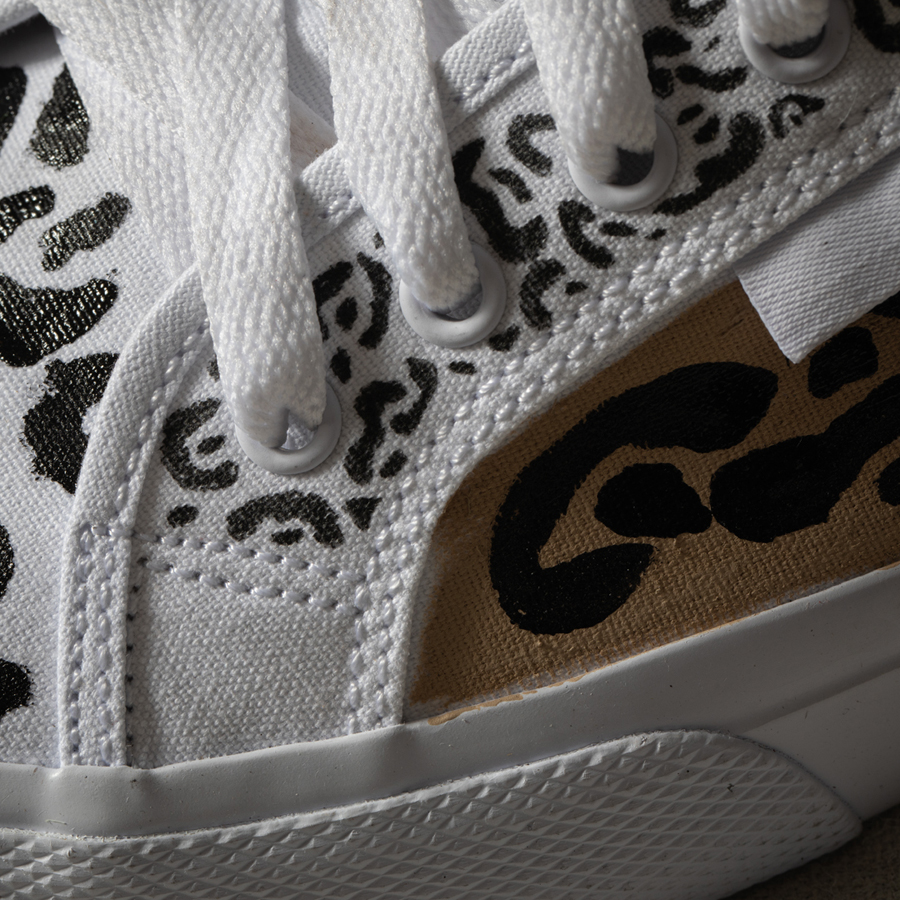 BIDDING IS NOW CLOSED, BUT TAKE A CLOSER LOOK AT ALL THE WORKS AUCTIONED OFF FOR CHARITY HERE.