8 Weeks Of 8 Mile: Jody Wachniak
July 29,2011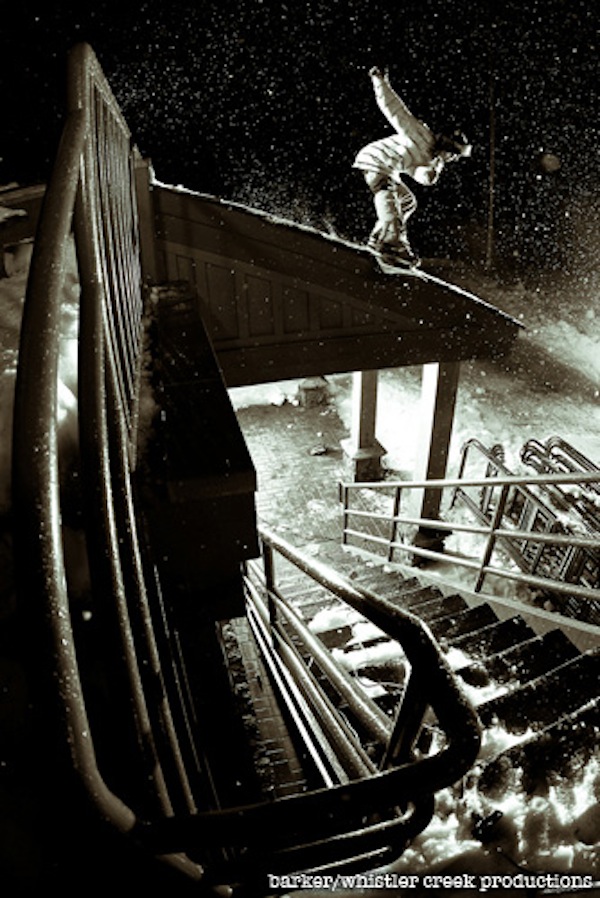 Canadian DC rider, Jody Wachniak just got himself featured in Push.ca's "8 Week of 8 Mile".
"In preparation for the launch of their latest movie, 8 Mile Vacay, Push.ca has teamed up with the boys over at 8 Mile to bring you "8 Weeks of 8 mile", a series of rider interviews to keep you stoked all the way through the summer months.
This week, we meet with Manitoba transplant and full time 8 Mile Whistler resident, Mr. Jody Wachniak. After making a few sponsor changes at the beginning of the year, Jody ended up on the DC Canada team and filming for the newest 8 Mile project with one of his childhood best friends, Andrew Geeves."
~ Click HERE for the full interview, photos, and more from Jody and 8 Mile ~
------